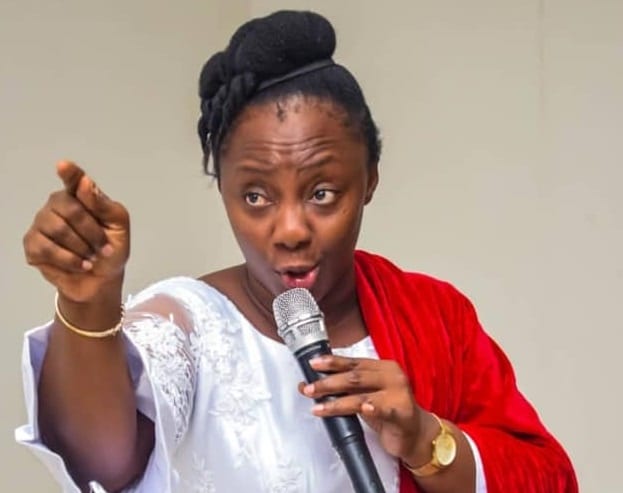 Counselor Charlotte Oduro has discussed the characteristics of mature men and the significance of considering traits other than physical attractiveness while trying to find a life partner.
In a recent interview with Abeiku Santana, the therapist stressed that a mature man is someone who is aware of his goals and aspirations.
"Any mature man who knows where he is heading in life and understands his vision, not the one looking for buttocks and breasts, is beyond that," she said.
She continued by saying that a man is not mature if he is only concerned with his physical features, such as his buttocks and breasts.
"I want the point to be clear: if God blesses you with buttocks and breasts as a man, then, Hallelujah. But then, looking for a partner to build a life with is not about buttocks and breasts.
"That's why women's priorities today are to have breasts and buttocks; that's your decision," she told Abeiku.
She emphasized that although having physical characteristics like buttocks and breasts is not a bad thing, it shouldn't be the main consideration when seeking for a spouse to start a life with.
She observed that although improving one's physical appearance is a personal choice, it shouldn't be the sole factor taken into account when looking for a spouse.
"But let me tell you the truth, if you want to enhance your breasts and buttocks, even after a hundred years, the truth is the truth. What isn't natural, are the effects that come with it," she added.
NKONKONSA.com