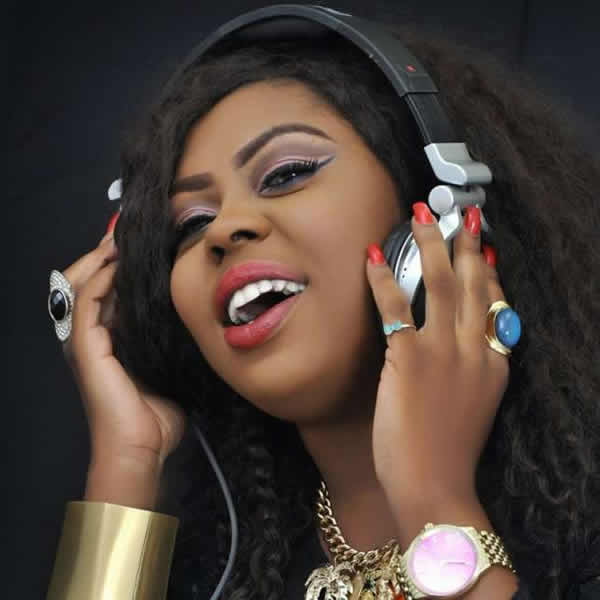 Credible information gathered by NKONKONSA.com Valentina Nana Agyeiwaa, aka 'Afia Schwarzenegger', the controversial mid-morning host for Kasapa 102.3 FM, has quit the station.
It is not certain her reasons and next place of work but unconfirmed reports say she is likely to move to the newly established Accra FM.
She has worked with several media houses across the country but for a while now, she has been working at Kasapa Fm and also hosts the popular 'Kokooko' television show on UTV.
Checks from Kasapa FM showed that Valentina Nana Agyeiwaa had informed the company she would be on leave until end of the year. Sources at the station also say they are aware of moves by Accra Fm to poach the controversial mid-morning host and they would not be surprised if she moved there.
It was big news when Valentina moved to Kasapa and reports say owners of the company had given her a brand-new vehicle as part of her enticement package.
News of Valentina's move to Kasapa broke at a time UTV had taken her show, 'Kokooko', off air and it fuelled speculations that UTV had sacked her.
Owners of the station were however quick to clear the air that the show was taken off air for re-branding and that she would resume as host for the new season. Not long after, she was seen on UTV hosting the re-branded edition.
The host has a 'love me, hate me' personality and though has a lot of critics, manages to attract a huge audience to watch the show.
Valentina Nana Agyeiwaa  has a daring attitude and speaks her mind on topical issues already in the news and sometimes picks on popular persons who find themselves in the news.