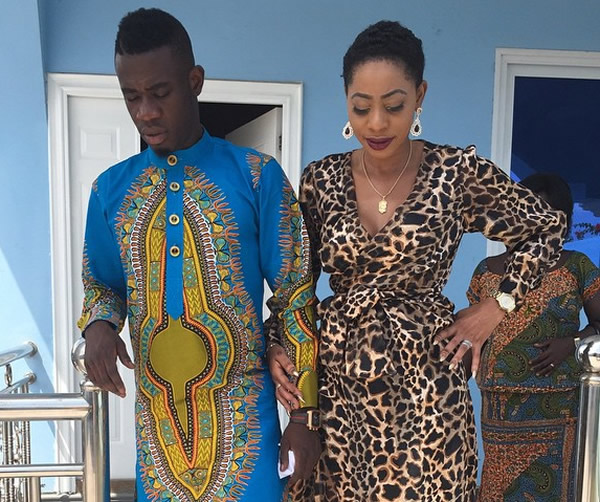 Ghanaian footballer, Afriyie Acquah's wife, Amanda is in the news again.
She has been caught on tape telling a friend that she has been sleeping with Aston Villa player, Jordan Pierre Ayew.
Amanda told the friend that Jordon Ayew has not said a word about the affair to anyone so he is the first person to hear about it. She further reminded the guy of a naked picture she forwarded to him when the player sent her his mandingo.
Amanda was in the news months ago when she went hard on her ex-husband, Kenpong and his then girlfriend, Mona.