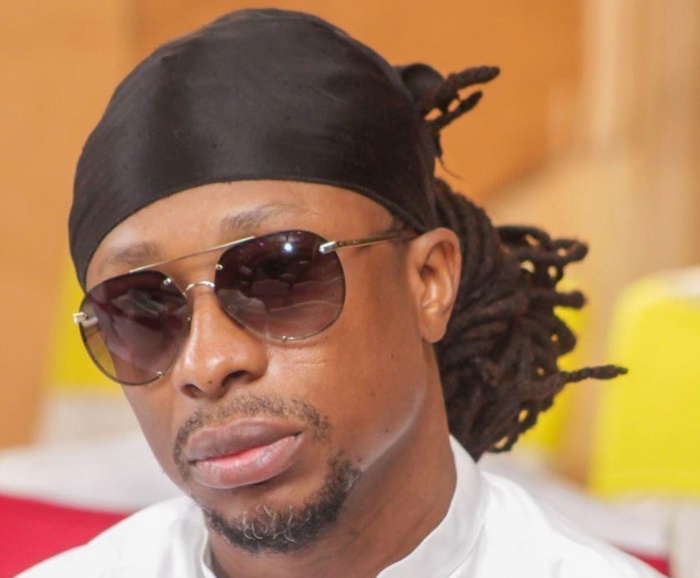 According to highlife musician Kwaisey Pee, Ashantis are notoriously tribalistic, and this negative vibe doesn't bode well for the development of this nation.
Kwaisey Pee clarified his position by stating that while celebrities who support the opposition National Democratic Congress (NDC), which is considered an Akan party, are frequently marginalized and pigeonholed, those who support the ruling New Patriotic Party (NPP), which is considered an Akan party, remain active on the scene.
Kwaisey made his contentious remark during a conversation with Ohemaa Woyeje on Angel FM. In addition, he described how Ashantis use their sense of superiority to denigrate other tribes, particularly Gas and Ewes.
The singer projected thus during the interview;
"When you endorse NPP it doesn't affect you because years ago it used to be the Ashantis who organize most of the entertainment shows so when you don't support NPP they don't call you for shows", Kwaisey Pee added.
"If Ashantis were whites, we would have said they are racists. Ashantis have some bad words they say against Gas and Ewes and that's bad and makes them bad people.
Source:NKONKONSA.com