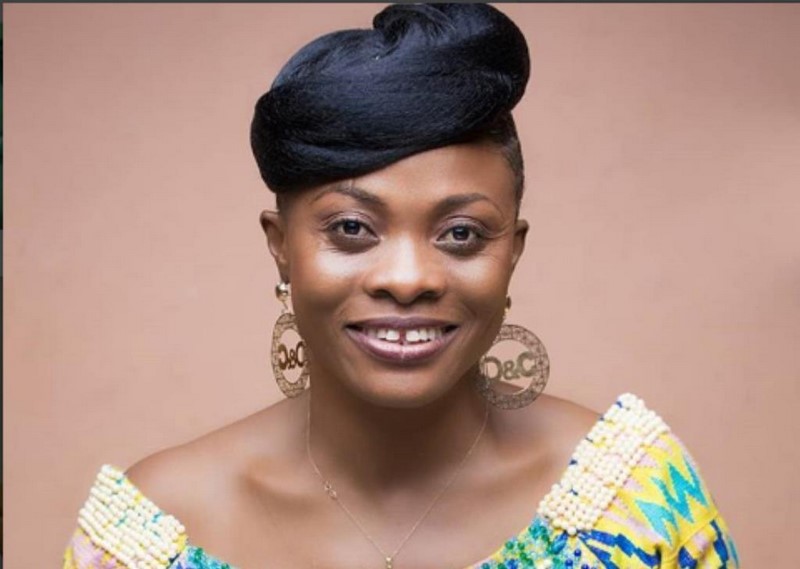 Evangelist Diana Asamoah has admonished Ghanaians to perceive and esteem the work that President Akufo-Addo is accomplishing for the country.
Her point of view was that the President had been extremely effective in all areas, and as a result, he merited recognition and affirmation from every single individual.
During a live worship encounter on radio, Diana Asamoah had said that Akufo-Addo had progressed Ghana and that subsequently, it would be exploitative for Ghanaians to be careless to him.
She expressed this concerning the way that Ghana had gone on because of Akufo-strategies. Addo's
Coming up next is what Diana Asamoah, who has openly said that she is an individual from the New Patriotic Party, which is the party presently in power, said:
"I dedicate this song to Nana Addo Dankwa Akufo-Addo, my only and most precious father." The Lord is still in charge of the war. He's doing fine. He's doing fine. He's doing incredibly well. As a result, don't be ungrateful."