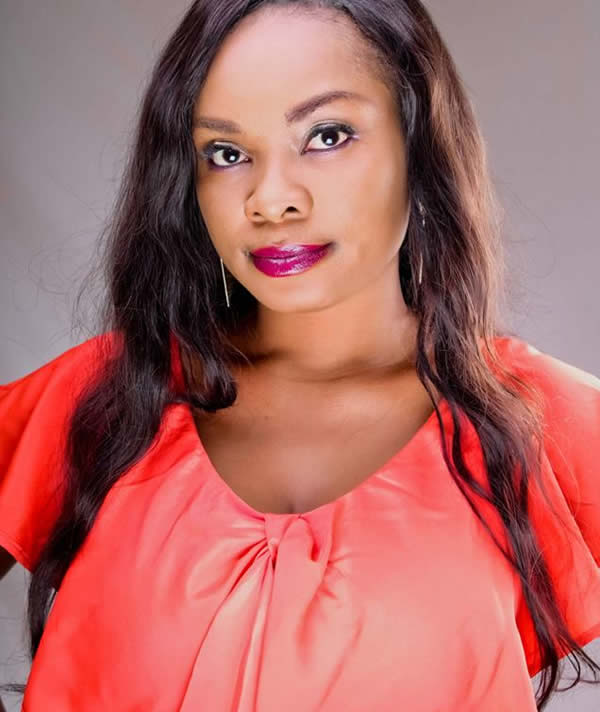 Actress Beverly Afaglo has broken her silence after her social media outburst calling a TV pundit a 'BITCH'.
The wife of Musician Eugene Baah aka Choirmaster who posted several unprintable words against one Serwaa on her Instagram page, yesterday for allegedly speaking ill about her husband's music, still stand by her words.
Speaking on Happy FM, the actress confirmed her account wasn't hacked as many had suggested;
"No my account wasn't hacked into. You can tell them it wasn't hacked into. It was me."
Meanwhile, Beverly had this to tell her critics through Instagram.
"So I was told that my post yesterday went viral n it's on all entertainment sites n lots of cowards are hiding behind their fons n computers n insulting me? Guess what I don't bother my pretty head reading those chaff so if u really got guts to insult me,show ur face up here on my page n let's get it on ???? …. Am not mincing words,anybody who steps on our toes will get double stepping.Get a life ….. Still #teamchoiristerz#CatWalk#single#wegohigher#weaintstopping".
Source: NKONKONSA.com