Caitlyn Jenner has had her gender and name legally changed.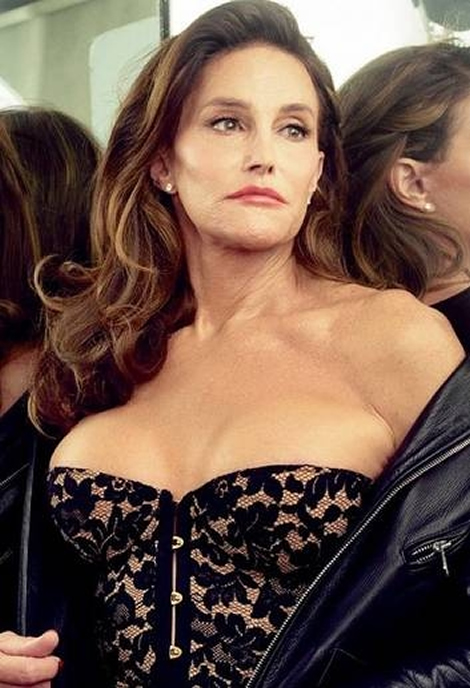 Today, a judge in a Los Angeles court put his stamp of approval on her request to go from William Bruce Jenner to Caitlyn Marie Jenner, according to TMZ.
The 65-year-old I Am Cait reality star was not present though her lawyers were.
The former Olympian has complained of physical threats so therefore she doesn't want to provide personal information about her gender change.
That is why she has asked that details not be made public.
She has been open about facial surgeries and her breast implants, but has so far remained silent on if and when she has or plans to surgically remove her penis and have female genitalia constructed.