After Anas Aremeyaw Anas premiered his new investigative work, "Ghana in The Eyes Of God" on Tuesday, 22 September 2015 at the Accra International Conference Center, some celebrities have expressed their opinion via social media.
TV personality Afia Schwarzenegger and movie stars Ama K. Abebrese, John Dumelo and Kafui Dey who were at the first showing could not hide their shock with the evidence exposed about the judiciary.
John Dumelo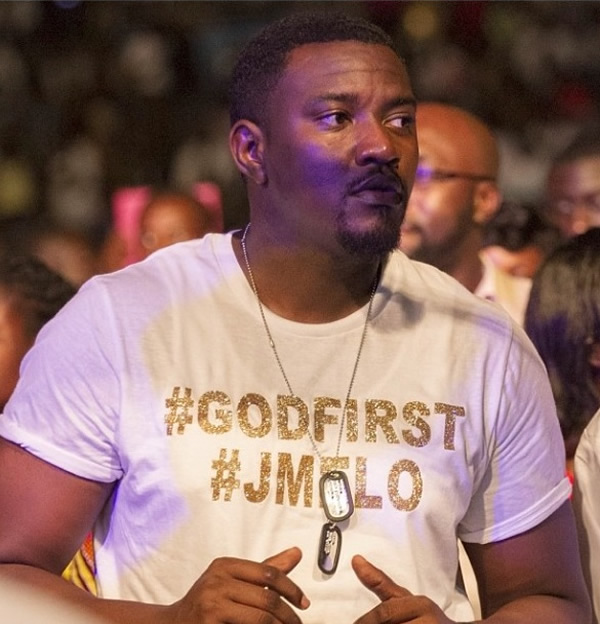 John Dumelo who left the venue of the premiere few hours after the show had started also tweeted;
"After an hour of viewing the Anas documentary, I got up and left. It's sad. Very sad. One thing the GBA should seriously look at is the conditions of service of judges. It's like some live in chamber and hall. It's sad. Let's not point accusing fingers….what can we all do to help stop corruption."
Afia Schwarzenegger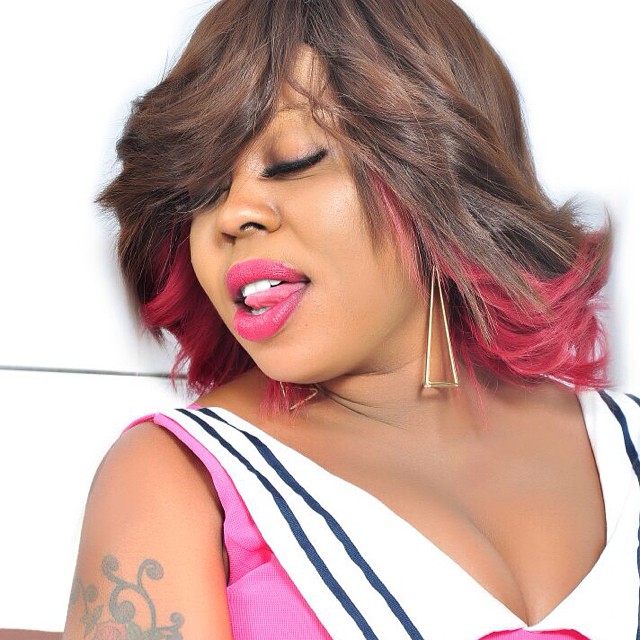 "God richly bless u Anas Aremeyaw Anas… All our leaders must bow in shame….it is quite embarrassing and disgusting to sell Justice for 300 ghc, goats, sex… In the case of judge Derry begging for goat instead of sheep, Ajet Nassam angry cos his balance delayed, Justice Quist abandoning sitting to chase bribe …aaaaahhhhh but do u blame the judges when all u see is a wretched court!!!! We will rather renovate parliament with Chinese chairs n nonsense instead of fixing our courts n keeping an eye on our judiciary system…If I have to work in that filthy environment, I guess respecting the rules of that company will be difficult…" – Afia Schwarzenegger wrote.
Ama K. Abebrese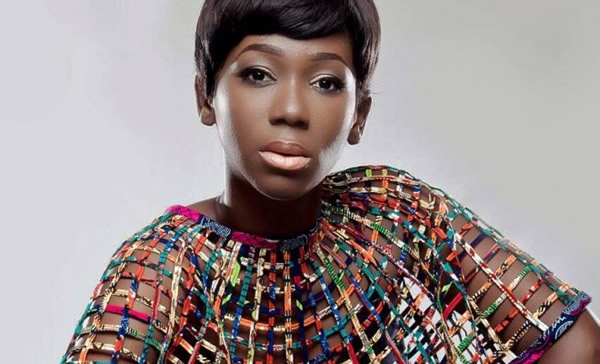 Actress Ama. K Abebrese also opined;
"It's hopeful to know that some judges turned down bribes. All hope is not lost. We need more of them. #JudicialCorruption #Anas".
Bridgete Otoo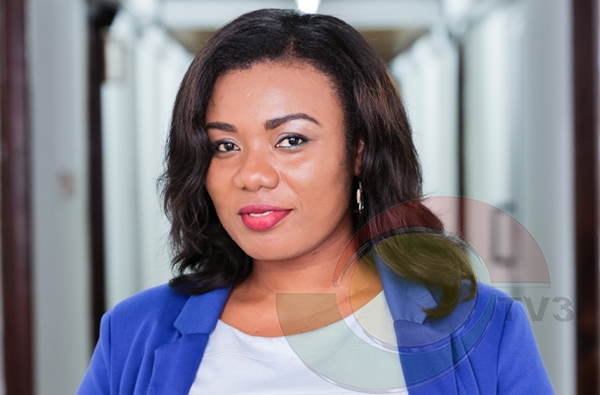 TV3's Bridgete Otoo also wrote;
"While we are criticizing, let's keep in mind a great number of them refused the bribe and even threatened to Jail Anas! #JudicialScandal. 1. It's not easy to bribe a judge! Anas mentioned in his movie the first three to six months was difficult …2. All the judges they approached declined .. they were about giving up six months into the operation then a court clerk phoned them!
Kafui Dey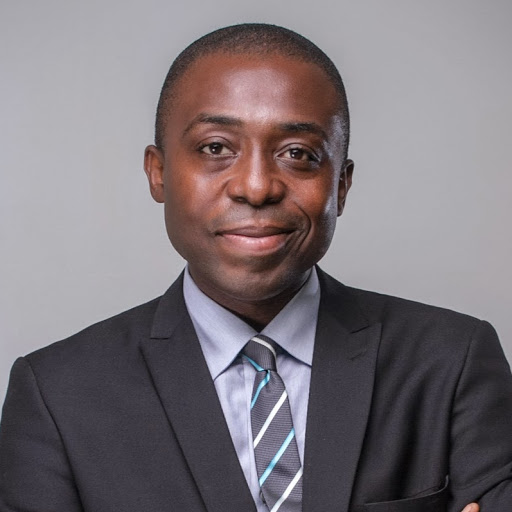 Starr FM's Kafui Dey after watching the 3-hour video wants a Ghana Movie Awards for Anas.
"The Ghana Movie Awards need to create a documentary category and award Anas one time! #WatchingTheAnasMovie"
Source: NKONKONSA.com