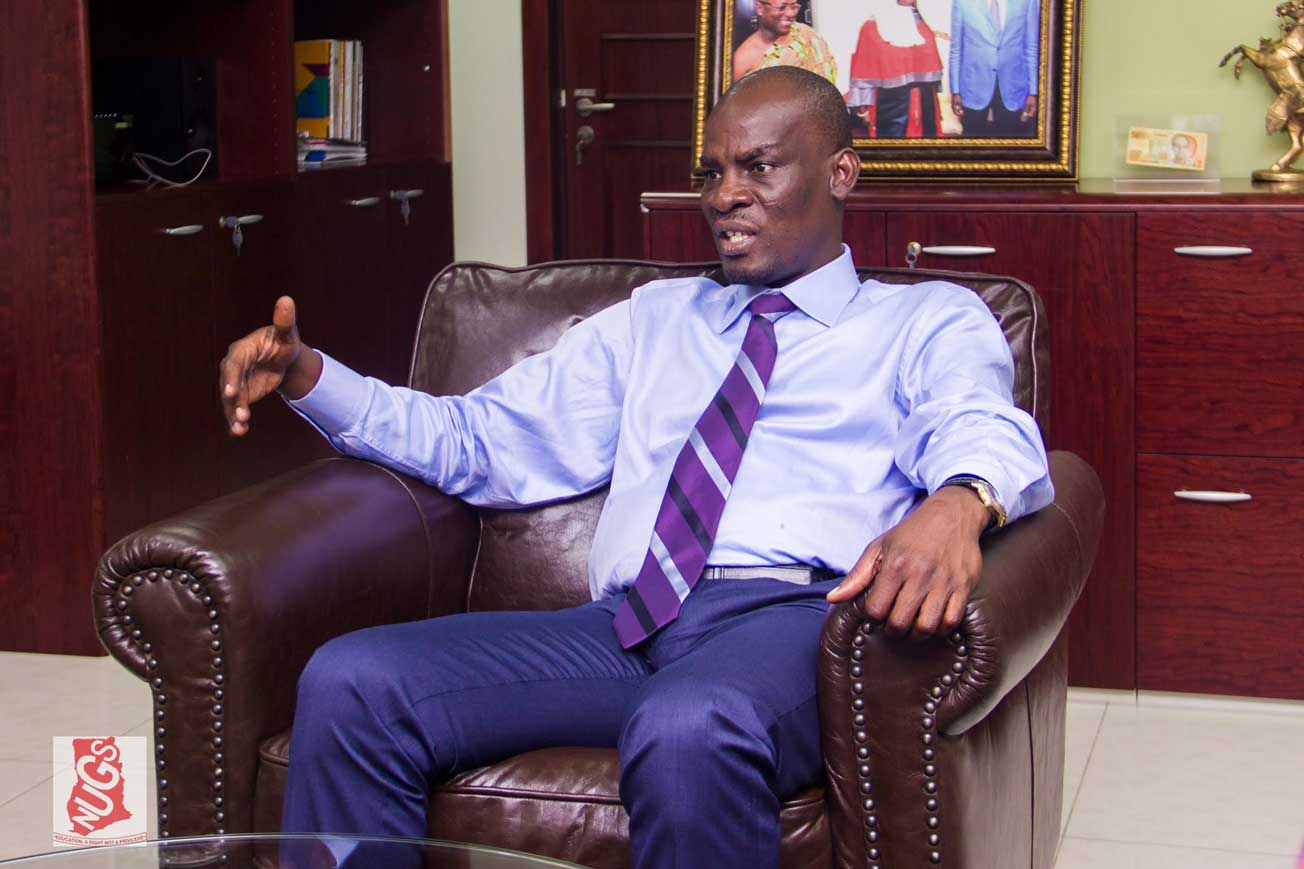 Haruna Iddrisu, the minority leader, claims that the Auditor General's report on the Covid-19 money allocations is evidence that the Akufo-Addo-led administration used the pandemic to plunder and divide national resources.
His remarks follow discoveries in the most recent Auditor-General report on Covid-19 expenses that some irregularities in government spending from March 2020 to June 2022 were found.
Minority Leader, Haruna Iddrisu, says the Auditor General's report on the Covid-19 fund allocations is proof the Akufo-Addo-led government had exploited the pandemic to loot and share national resources.
Some of the infractions that were uncovered include; paying a total of US$607,419.02 out of US$4,049,460.12 for the purchase of 26 ambulances that were never delivered, paying unapproved GH ₵151,500 by the Information Ministry to its own staff as Covid insurance, and paying for $80 million worth of vaccines by the government that was never delivered, amongst others.
Haruna Iddrisu said on JoyNews' PM Express that the extravagant expenditure shown in the A-report G's ultimately reveals the depth of rot in the Akufo-Addo-led administration.
"81 million US dollars, money paid into UNICEF account for drugs not supplied three years on. You've seen over-invoicing from some state institutions. You've seen the Minister of Health not able to account for monies allocated to them in the name of emergency procurements. So we were right as a minority when we said that Covid was a loot and share opportunity for government particularly in 2020 …" he said.
According to him, had the country not descended into an economic crisis prompting the investigation into Covid-19 expenditure, Ghanaians would not have known of the reckless spending that had characterized the Covid-19 era.
"You've seen them rent premises, lease properties, pay 15-13million Ghana cedis in Adaklu. How much is the worth of a home there and you pay this quantum of money in the name of Covid that is even being utilized? So wasteful expenditure," he said.
He added that while the government has been trumpeting the Covid-19 pandemic and the Russia-Ukraine war as the cause for the economic upheaval the country is facing, the Auditor General's report reveals otherwise.
"And yet you'll find President Nana Addo Dankwa and the Minister of Finance trying to justify that Ukraine and Covid. I mean, so for Covid, we're now being told that out of 21 billion, 10 billion went into budget support so at least Covid was even helpful to this administration in terms of the resources that they mobilized either from the World Bank or from the IMF or from the Contingency fund, they got substantial amounts of resources for budget support.
"Only 11 billion of the 21 billion was used for the purpose of Covid and even that they are struggling to account for it. I think that we all should commend the Auditor General for the revelations in the report on Covid. The Majority should be ashamed for not even wanting sunshine on the loot that was associated with Covid resources."
NKONKONSA.com