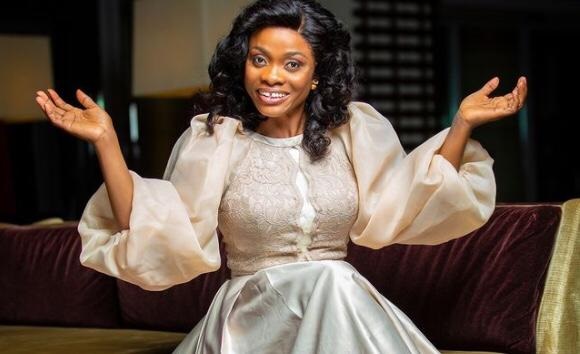 Prominent Ghanaian gospel musician, Diana Asamoah has taken to social media to present her new lover to the world and she says is her husband.
A lot of Diana Asamoah's fans have recently become upset by her behavior.
On the basis that she had regularly violated the terms of her contract, her record business fired her a few weeks ago.
Diana, who recently lost her record business job, is having a lovely time in Israel and intends to fly back to Ghana to tell her Ghanaian friends and fans the good news.
In a video she released online, she said that before leaving the nation, she prayed to God for a spouse, and her request was granted.
Many of the musician's fans and followers assume the Israeli is joking based on her facial expression.
Watch the video below;
View this post on Instagram
NKONKONSA.com