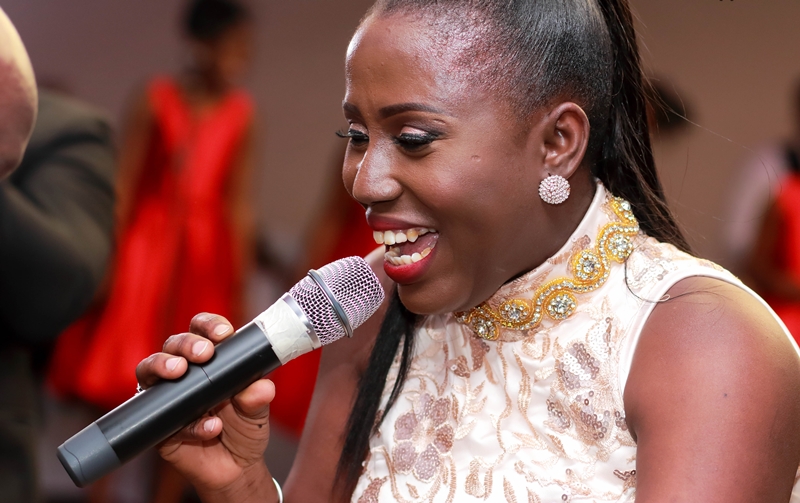 David Ennin, the manager of VGMA 'Artiste of the Year' 2021 and Gospel artist, Diana Hamilton has responded to claims Diana Hamilton was paid for her performance at the National Cathedral fundraiser.
According to David Ennin,Diana Hamilton didn't request payment for her appearance at the fundraiser in Kumasi a few years ago.
Monitored by Ghbase.com, he told Metro TV that they received "fuel" money. He clarified that the program's delay was what led to the donation of funds.
"Diana performed in Kumasi when they did the Ashanti Regional one (National Cathedral fundraiser). We have a category of appreciation for artistes.
"When you say artistes were paid, does it mean that the artist charged or they were appreciated because as far as I know, we didn't charge.
"I think they appreciated us, but that one I can't disclose [the amount], and it was not anything that is close to any charge. That one we didn't charge. Diana Hamilton performed, but she didn't charge. But I quite remember; I think they gave something for what she did.
"We stayed for long because the program delayed and so after everything, I think they gave something for our fuel and whatever. That is what I can say. But on authority, we didn't charge because the was no negotiation," he said.
Source:NKONKONSA.com