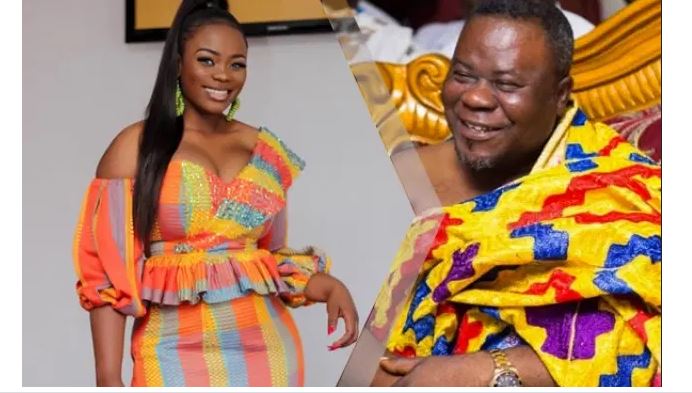 Contrary to popular misconception, which holds that Dr. Kwaku Oteng and Akua GMB are hostile to one another, the two are actually amicable, according to Akua GMB.
These rumors first surfaced not so long ago due to certain confessions made by AJ Poundz, an old friend of Akua, during a recent interview with Delay. The interview was conducted by Delay.
On the other side, Akua GMB stressed categorically that these rumors are not even close to being real in any way, shape, or form during an interview that took place on Adom FM during Thursday, August 4, 2022, on the Founders' Day broadcast of their Work and Happiness program.
She revealed that although they both share parental obligations for their children, they stay in touch frequently.
Akua added that on their most recent vacation, Dr. Kwaku Oteng paid for her entire trip to Germany with their kids.
Dr. Kwaku Oteng has significantly impacted Akua GMB's life, and she sees no cause to be at conflict with him, she emphasized.
Akua GMB stressed that she has no justification for being at odds with him.
Watch the video below;
View this post on Instagram
Source:NKONKONSA.com