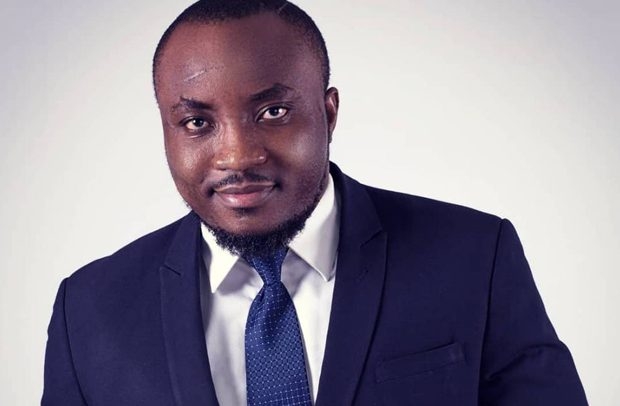 Ghanaian stand-up comedian, DKB, also known as Derick Kobina Bonney, has voiced dissatisfaction with the ongoing postponement of the FDA v. OSAE lawsuit before the Supreme Court.
Originally, a hearing was set for November 15. The case, however, was postponed until January 17 and was supposed to be overseen by a panel of seven judges.
DKB, who was responding to the adjournment, lamented the effect of the restriction on celebrities' lives in a video post that went viral on social media and demanded that the president take action.
"The case has been adjourned again to January 17. This is too frustrating. I mean, every time, adjournment. This is too frustrating, to be honest. I want to appeal to the president to get involved. Our livelihoods are being denied," he said.
In addition, he questioned the FDA's reasoning for the prohibition and made the case that parents should be involved in policing the media that their kids watch.
"I mean, we were here. Celebrities were banned for whatever reason. The FDA says that they're trying to protect children from celebrities promoting alcohol. Protect children?
"FDA, do you realise that it's actually the parents that you must admonish to keep their eye on their children? Because if a child decides to drink alcohol, he doesn't need a celebrity to tell him," he said.
DKB suggested that cautionary videos should be fixed at the end of such ads instead of an outright ban.
"FDA, if you think celebrities are so powerful, how about every advertisement we do, at the last minute of the advert, you demand us to do a video giving a cautionary statement to children to stay away from alcohol because it's for adults," he suggested.
NKONKONSA.com