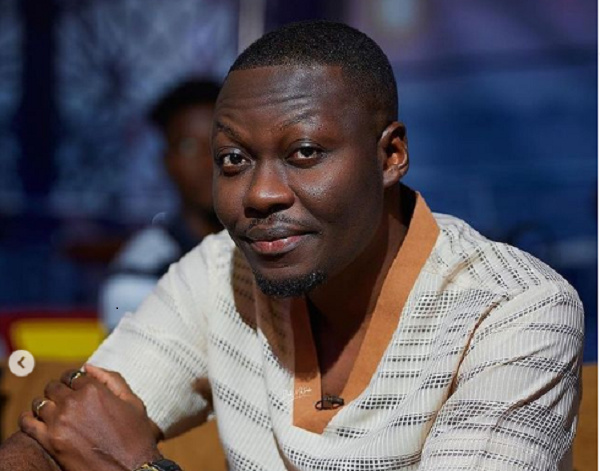 The Food and Drug Administration (FDA) has been under heavy fire from Showbiz analyst and arts writer, Arnold Asamoah Baidoo for its recent decision to forbid celebrities from endorsing alcohol.
Mr. Baidoo contends that this action is bad for the entertainment sector because endorsement contracts with alcohol corporations account for a sizable amount of the revenue of many celebrities.
Speaking on the United Showbiz broadcast on November 18, Arnold stressed that he thought the FDA's decision may negatively impact the industry's sources of income.
 "Most of these alcoholic beverage companies take on celebrities as brand ambassadors, and you and I know for a fact that one of the biggest revenue-generating points for these celebrities is endorsement deals.
"If you cut such an avenue, you are killing the entertainment industry. Beverage companies can't sponsor events and productions. The FDA thinks it's creating sanity in society, but it's destroying the entertainment industry," he said.
He contended that by restricting celebrities from endorsing alcoholic brands, the FDA is hindering beverage companies from sponsoring events and productions, ultimately harming the entertainment sector.
NKONKONSA.com