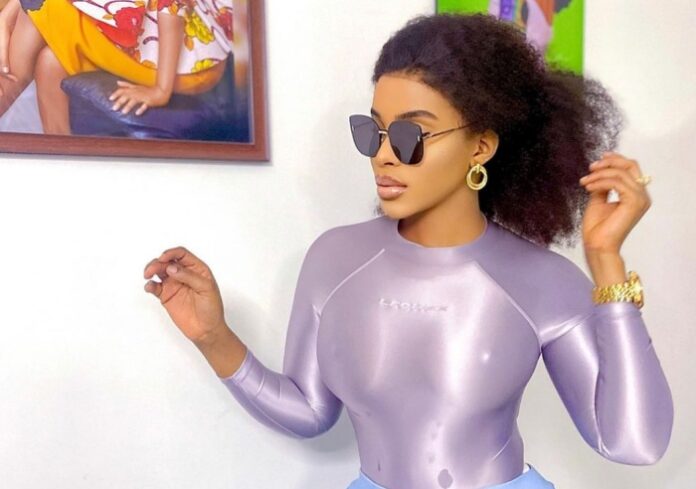 Curvy Ghanaian actress Benedicta Gafah has praised Ghanaian men, adding that they are exceedingly true to their wives and don't cheat.
The actress from Kumawood, who was originally selected to host TV3's Music Music, recently shared a nice photo of herself on Instagram along with the mentioned statement.
Benedicta didn't provide any reason for or supporting information for her claims; instead, she simply submitted the comment on the spur of the moment to keep her page active.
She posted; "I love Ghanaian men, they don't cheat on their women,🥰🥰 ."
View this post on Instagram
This is followed by a post asking Ghanaian women which app they would use if they managed to get their boyfriend's phone.
Many people responded to the post by leaving their comments below it.
Shuga Titi commented with; Banking app.
@maameesi00 – If you want to live long don't open any app at all😂😂😂
@original_quitie – Banking app,transfer Money and delete notifications 😂
@3phya_kookie – Let me just go to YouTube erh,I don't want any heartache issues😂😂😂😂
Source:NKONKONSA.com