GUBA Enterprise were delighted to coordinate the London-Accra Commonwealth Twinning meeting, between the President of Ghana, His Excellency Nana Akufo-Addo, the Mayor of Accra, Ghana Mohammed Adjei Sowah and the Mayor of London Sadiq Khan along with other senior officials.
The meeting focused on developing even closer links between Accra and London and strengthening economic, cultural and community links between the two capitals and throughout Ghana and the United Kingdom.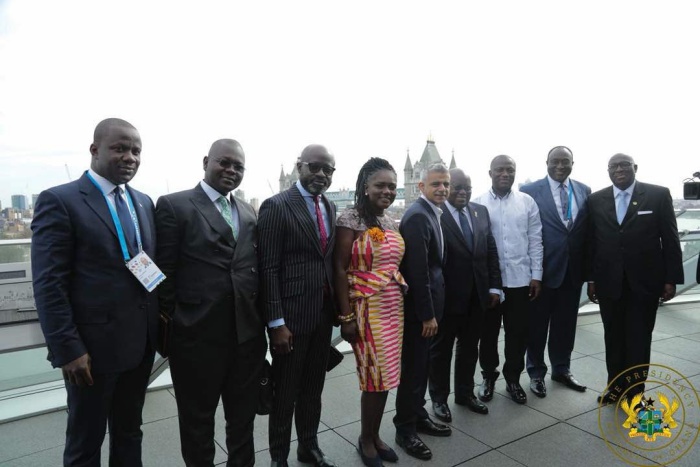 GUBA's key aim is to facilitate closer ties between Ghana and the United Kingdom via the GUBA Foundation which undertakes charitable initiatives to address some of the most entrenched health and social care issues affecting the Ghanaian community. The Foundation works to provide awareness and guidance to families create strong connections and encourage community cohesion ensuring that these individuals have access to the services they require.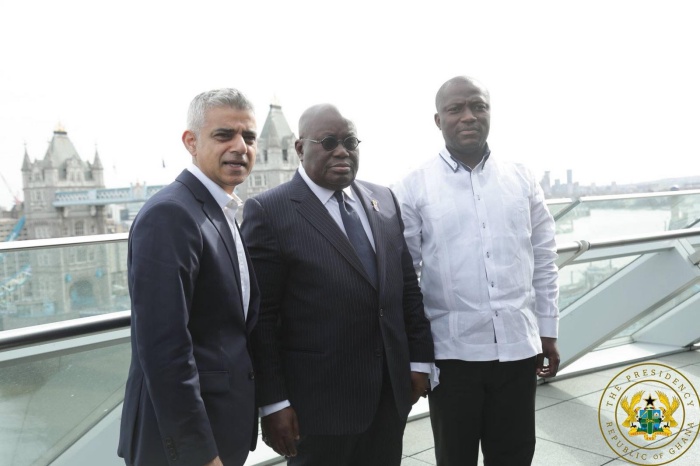 The GUBA Greenwich Trade Expo which promotes trade between both nations, will be championing African products to British consumers from 15th to 17th of June 2018. Further information is available at www.gubaexo.co.uk
Subsequently, 13th -14th July 2018, will be a celebration of the best of Ghanaian and British talent at GUBA 2018 Awards and Conference. Information on the upcoming awards can be found at www.gubaawards.co.uk
GUBA Enterprise is positively expectant of strengthened socio-economic ties between Ghana and the United Kingdom.
GUBA Enterprise consists of GUBA Awards, GUBA Expo, GUBA Foundation and GUBA Careers Fair. The GUBA Awards is a non-profit organisation that focuses on enriching the African community in the UK with the aim of empowerment and growth. It is an event dedicated to highlighting and rewarding outstanding achievers.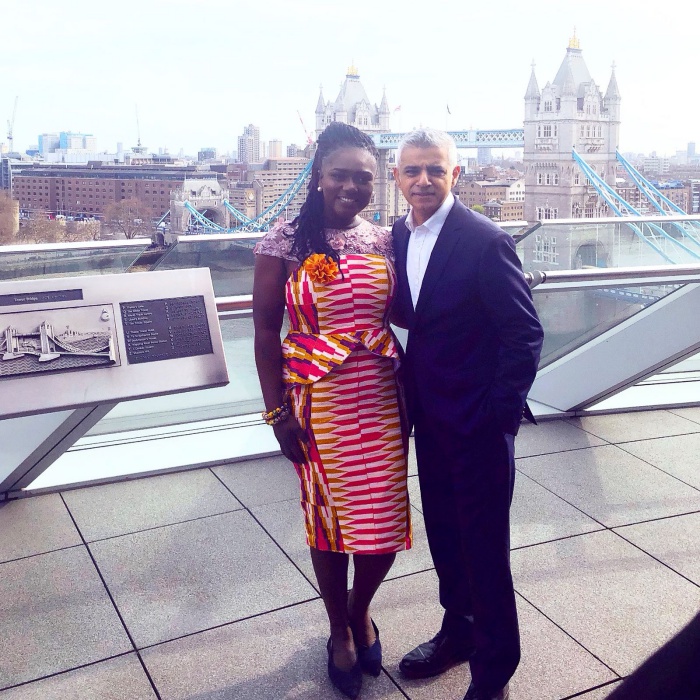 The GUBA Expo is a platform for Small and Medium Businesses to exhibit their products/services whilst engaging with industry personnel on business growth strategies. The GUBA Foundation is a charity set up to tackle health issues within the Afro-Caribbean community in the UK and Ghana.
The GUBA Careers fair is a platform to connect employers with qualified jobseekers in the UK who want to return home.  The ethos of the GUBA brand is to uplift and encourage personal and for collective growth.