Hollywood comic Actor Jim Carrey's girlfriend, Cathriona White, committed suicide on Monday September 29, 2015 via drug overdose.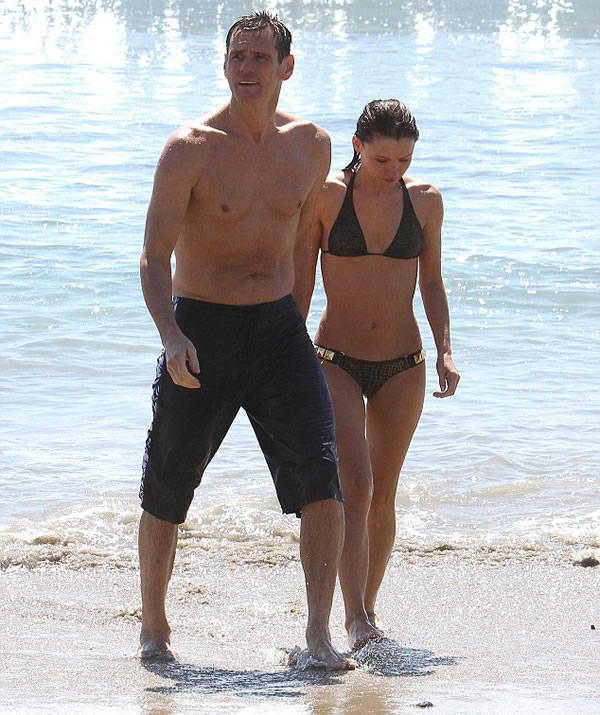 The 24 year old is the on-again, off-again partner of Carrey, and the pair are reported to have broken up again just on September 24.
TMZ reports "LAPD responded to a call in the L.A. area Monday night. They went to a residence and found the body of Cathriona White.
"Sources say White left a suicide note addressed to Carrey which references their break up on Sept. 24."
Police believe she died via drug overdose, with a cache of pills found next to her body.
Carrey and Miss White met in 2012, and then broke up. They got together back in May this year, before breaking up mere days ago, leading to this tragic event.
White tweeted on Thursday, presumably after they broke up that "Signing off Twitter, I hope I have been a light to my nearest and dearest."
Carrey is yet to comment on the sad news.