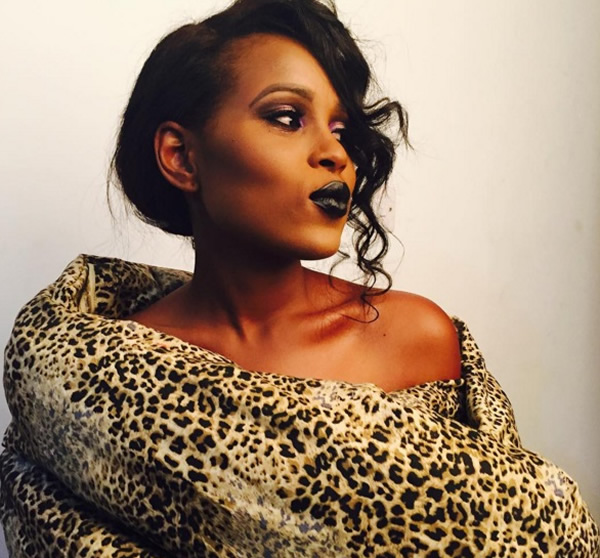 TV/Radio/Event host Berla Mundi has such a bubbly personality, it seems she isn't concerned about the direction of the shows she hosts.
Don't be fooled by her smiles or goofiness on Television/radio, she tells Glitz Africa Magazine in a special cover story, she's a 'boss chick.'
"I like to run the show. People don't usually see that because I'm always smiling on TV so they think I'm the kind of girl who goes with the flow. No! I'm a boss chick in my own right. Berla is actually a very quite person. I like to have fun in my own way. I hate people who try to tell me what to do. "
There's another thing about Mundi that you might not know.
"First thing is that I can actually be rude. Very rude and arrogant, and like I said earlier, people see me smile on TV so it's quite a big shock to them when I flip. But I flip because I'm quick-tempered and that's one thing people don't know about me. I try to contain it in public but I can flip in a second and it's so bad."
Source: Glitz Magazine/Livefmghana.com