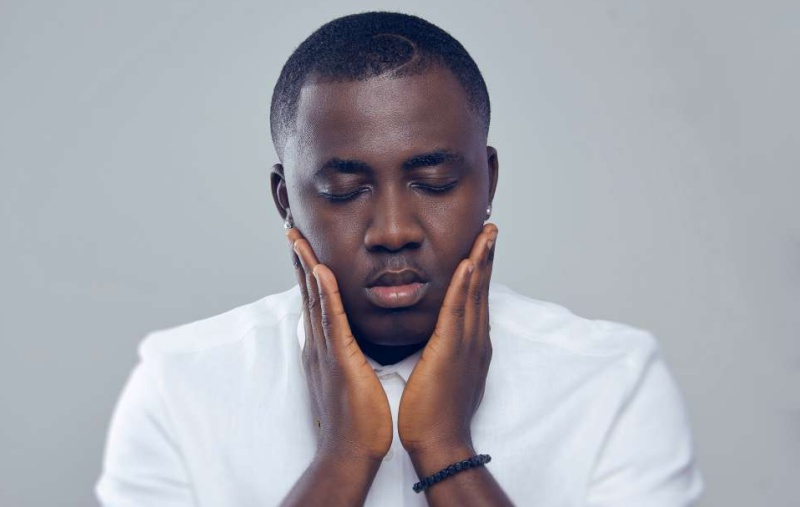 Hiplife artiste Kontihene has decided to openly speak about something most people are either scared to talk about or perhaps, do not even care about.
The hiplife veteran recently spoke about 'life after death' during an interview on Hitz Fm and said that personally, he does not believe that there's any heaven where we go after we die.
The rapper, born Emmanuel Appiah Boteng, said the only heaven we have is on this earth and we better enjoy it whilst we're here rather than looking forward to a fake heaven.
"I don't believe in life after death." he told KMJ. "This is heaven on earth. You have to live and enjoy right here."
Kontihene said he believed in God and all, it's just that he believes the kingdom is right here on earth and not in heaven. "Sure I believe in God…, The kingdom of God is right here not somewhere else…" Kontihene added.