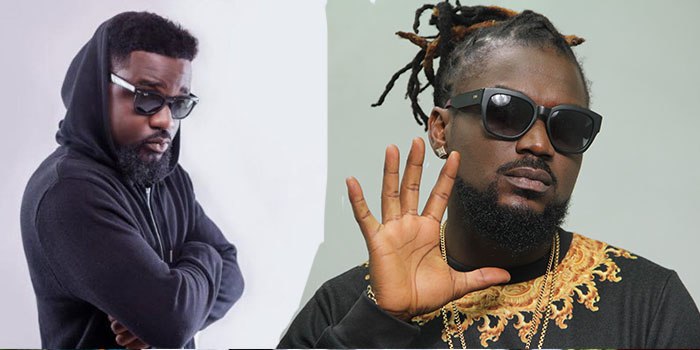 Dancehall musician Samini has received an apology from award-winning rapper Sarkodie for any hurt feelings he may have caused by accusing him of neglecting his invitations to work together.
Following the disrespect from his coworker, Samini said that he no longer intended to collaborate with Sarkodie on any songs.
Sarkodie argued that the statements made by dancehall artists must have come from a "particular area" for which he would require further information in a myjoyonline.com report.com.
"Him feeling like that, I don't have any control over that. I can only say sorry about how he feels, not necessarily because I agree with everything he is saying, but because that's how he feels.
"My mind hasn't been on the things that he is talking about, and to make things clear, I treat things differently from how others treat it," Sarkodie said.
Sarkodie also admitted that he occasionally waits to join a song with some artists even if it's not because their vocals are subpar.
"Not because the music is not good", but "you can hear a song that is so good, but maybe you don't hear yourself, and then you're trying to find a pocket in the song, and then one day you do it.
"There are some songs when they sent it to you, it's like two seconds. Maybe probably, if I send you a song and you loved it at the moment, you did it. I didn't figure it out, and I'm not talking about him, it could happen," he said.
NKONKONSA.com