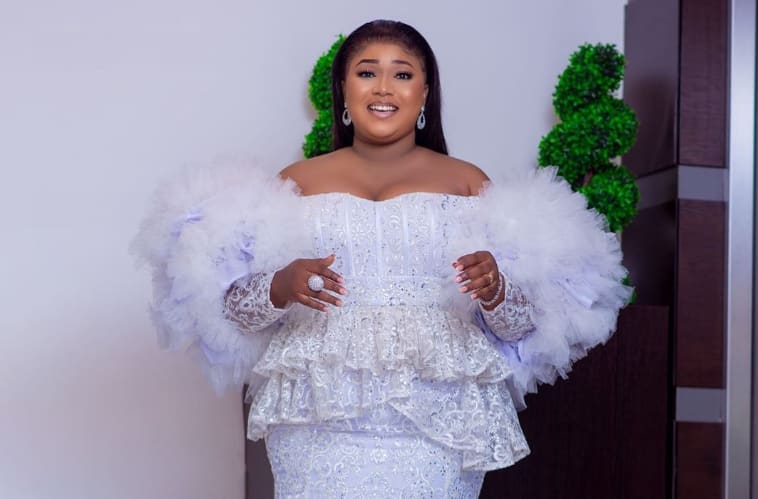 Actress, Xandy Kamel has revealed that after her marriage to sports presenter Kaninja ended, she was left penniless.
The actress, who has previously stated that she paid for their 2019 wedding, claims that even though she had GH¢30,000 in her account after the wedding, she was left with a meager GH¢105.38p at the time of her divorce.
"After our wedding I had about GH¢30,000… I had GH¢105.38p after the divorce," she told Deloris Frimpong Manso while reading details of the account balance from a screenshot on her phone.
Xandy explained that she was in charge of running the household and that she also spent a lot of money on her husband when asked how she lost money throughout her marriage.
"I buy food for the home, I paid bills; water and electricity. Also when I go out and I find a boxer shorts or singlets I buy for my husband," she stated.
Xandy's union with Kaninja terminated in a contentious divorce, involving allegations of adultery and psychological maltreatment directed at the sports anchor.
NKONKONSA.com