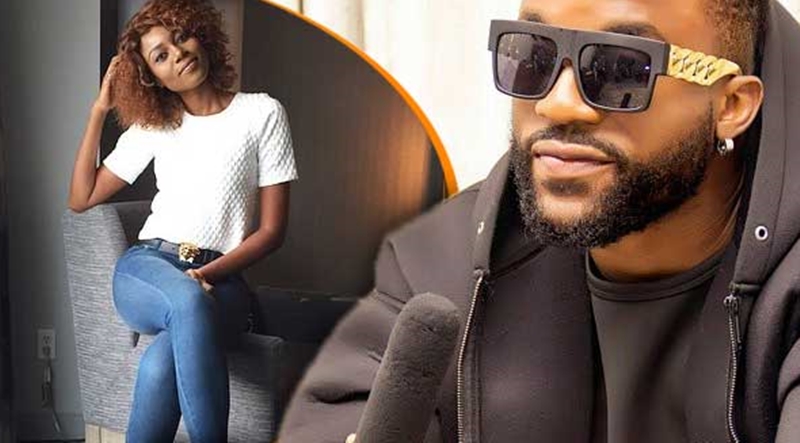 Nigerian singer, Iyanya, has still not gotten over Ghanaian actress, Yvonne Nelson, almost five years after they broke up.
In a recent interview, the singer did not give up an opportunity to state how much he misses Yvonne and how he regrets the fact that things did not work out between them.
"…we broke up because we hardly had time for each other. I was hustling and I would do four shows in a day and I will make two million. So, I won't say because I was in love with a woman I'm going to see money and I'm going to lay back."
He said that he was yet to get over the actress, but had done his best to move on.
"It's not easy losing a great and beautiful woman like Yvonne. She was everything I have at that moment until I lose her… Life was miserable for me after the break up but life goes on."
He also revealed details of his first love-making session with Yvonne when he was asked what he missed about her.
"Like our first day in bed. She was like 'Oh Yeah baby, I really love it' and her late night and early morning messages and calls. I miss everything about her."