Ghanaian actress Juliet Ibrahim in a recent interview says she is no longer interested in settling down with an African man.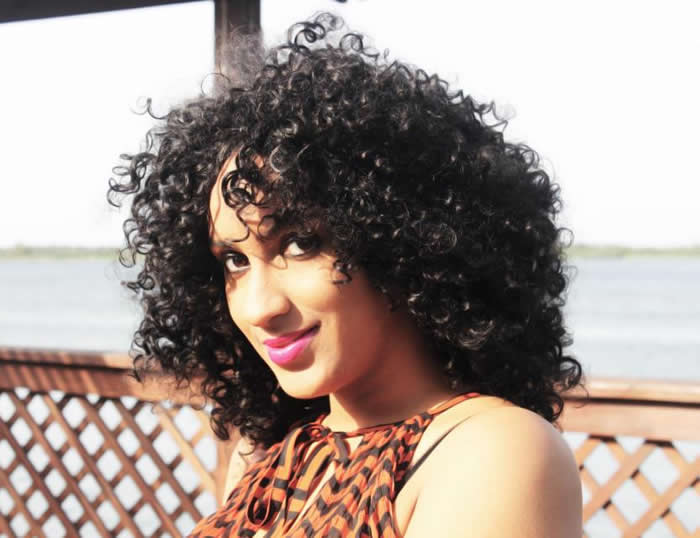 "Friends of these men even jump into the equation—hastily labeling all actresses as wh*res based on what they've read online. And some of the men I have met actually get cold feet because of such unfounded speculations,"
the actress said.
According to her, she is not over, dating a black man as long as she can find one who understands her career and lifestyle.
"For me it's not about the colour of a man's skin but his mind. The reason why I think a white man will work for me is because their mentality fits my lifestyle and my career. But if I meet a black man who sits well with my wants and expectations, I will jump for it."
Juliet Ibrahim marriage with Kwadwo Safo crashed a few years ago.