Ghana-based Gambian actress/model Princess Shyngle has released new hot pictures on social media showing off her curves and her tiny waist.
Princess Shyngle who stated publicly that she has stopped exposing her body few weeks ago, and even went ahead to delete all her bikini pictures from her Instagram page, couldn't abide by her own rules and she has explained the reason for her change of mind.
In an exclusive interview with Peacefmonline.com, the screen goddess who is currently in Gambia said her new pictures is to celebrate black skin and to campaign against skin bleaching.
"I am celebrating my beautiful, dark, chocolate, black skin and encouraging encouraging black queens all over the world to be proud of their skin color and stop bleaching. So my new photo shoot is for my Say No To Bleaching campaign". 
According to Princess she will do everything she can with her body just for the world to know that black skin must be cherished.
"Black is beautiful and black queens should be celebrated more and be proud of their skin color. I wanted to show every inch of my black skin to showcase how gorgeous being black is, and because I'm comfortable in my skin and my body I saw nothing wrong in posing with a bikini to get my message out there. I can't wear kabba and cover my gorgeous skin to do a shoot about celebrating the black skin".
Asked why she declared publicly few weeks ago that she has stopped exposing herself and going against her her words now, she said;
"I said that at a point in my life when I was trolled a lot on the internet, the blogs, on the press and TV for showing too much skin and always revealing my body, I thought it would be a good idea to stop taking bikini pictures just to please people and make them happy. But then I realized that I can never please people, no matter what you do they're going to troll you and talk about you as long as you are in the public eye so I just said to myself f*ck it , I'm going to do me, live my life to the fullest and do whatever the heck I want as long as I'm happy that's all that matters, because at the end of the day I'm living my life for me and no one else. My happiness comes first".
She added that she is still single but she is not searching. However, if any man who wants to be with her should accept her for who she is.
"Any man that wants to be with me has to accept me for who I am same way I'm going to accept him for who he is. I'm still single but I'm not searching, I'm single because I choose to. I'm not psychologically ready to start dating yet, I'm still working on myself and trying to learn how to love with all my heart. I've hurt and disappointed a lot of guys in my past and I don't want to keep doing that". 
Princess Shyngle said she is currently in Gambia preparing for her next self-produced movie.
"I'm busy writing my next film that I plan on shooting next month in Lagos Nigeria".
See her new photos below: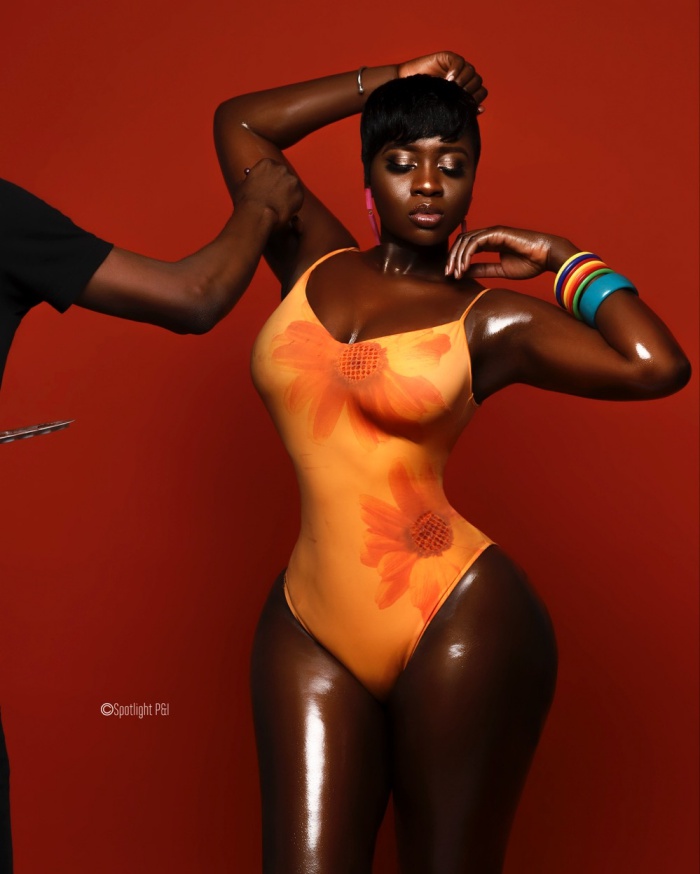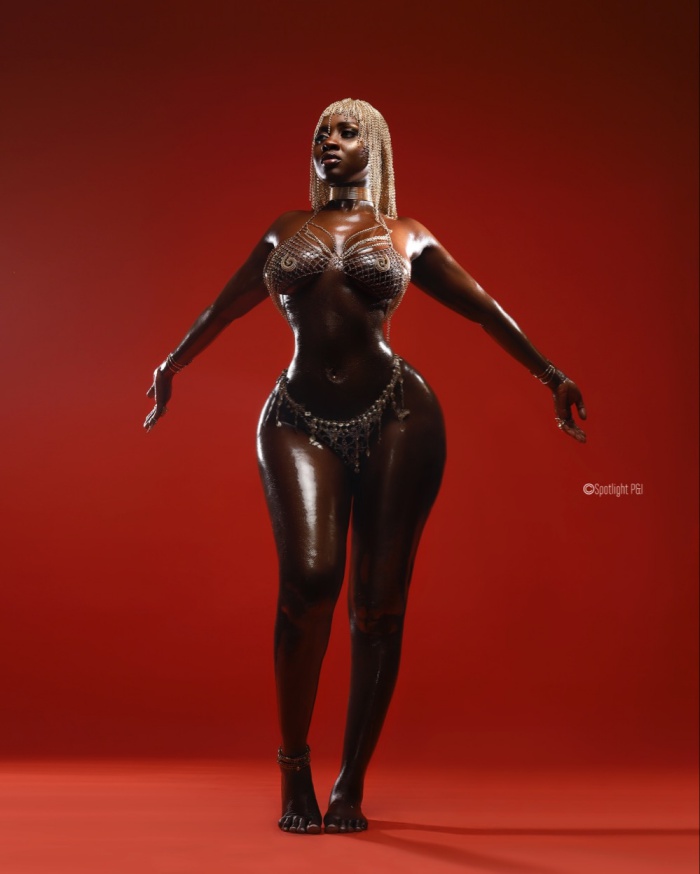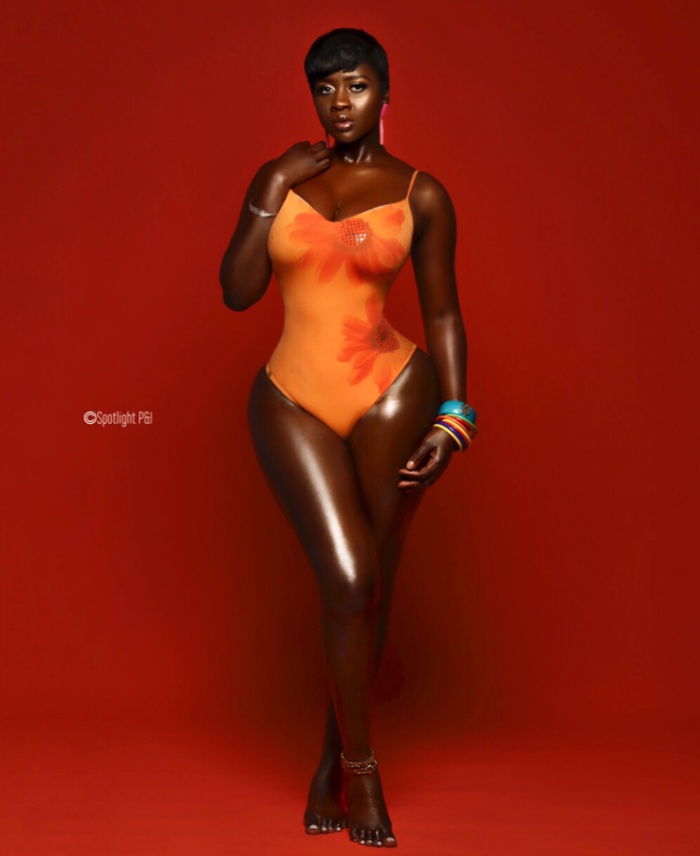 By: Eugene Osafo-Nkansah/Peacefmonline.com