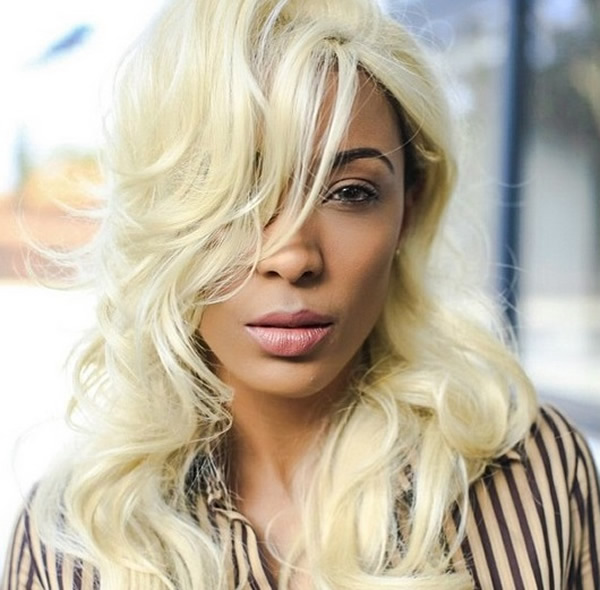 Actress Nikki Samonas was in the news about 6 years ago for having an affair with fellow actor, Ekow Smith – Asante.
An allegation she denied vehemently on several platforms to the extent of saying that she has never and would never date anyone in the entertainment industry.
But the actress cum philanthropist in an interview with Delay on Viasat 1 threw in the towel when she admitted that they had an affair but went their separate ways on mutual grounds.
"We dated and broke up like 2008, I did not dump him neither did he, I mean we just had to go our separate ways," she said.
Nikki was quick to come in when she was asked the chances of Ekow should he want the two back, she said; "no I am done with him, I have gotten over him, I have moved on long ago and so shall it be."
Delay pressed on to ask, what if he is given to you as a gift, the Final Rain actress said; "no I will not even accept him as a gift, I am not interested in having him back in my life. We are matured now and are all grown so that is just it."
Nikki Samonas made her first appearance in movies was in a minor role in Abdul Salam's 'Beyonce' and she has since featured in many others, including playing the lead role in AA Production's Pretty Queen.
Source: Livefmghana.com