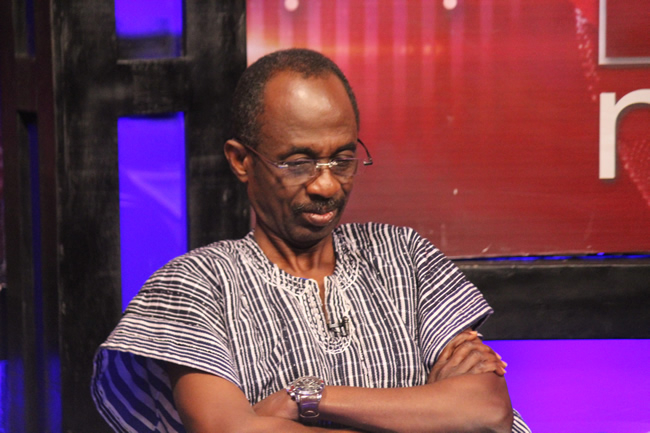 The National Democratic Congress's (NDC) general secretary, Asiedu Nketia, has stated that she will not seek re-election.
Mr. Nketia, also known as General Mosquito, believes that the duties of his job as secretary for the NDC are too much for his health to handle.
Age is a significant consideration in all area of life. Being the General Secretary is a challenging position that needs a lot of commitment and effort.
"After giving it some thought, I've come to the conclusion that I won't be re-entering the fray. For the record, Mr. Nketiah has said, "I will not run for re-election as General Secretary."
Elections for new national executives within the NDC are scheduled to take place during a congress on December 17, 2022.
NKONKONSA.com