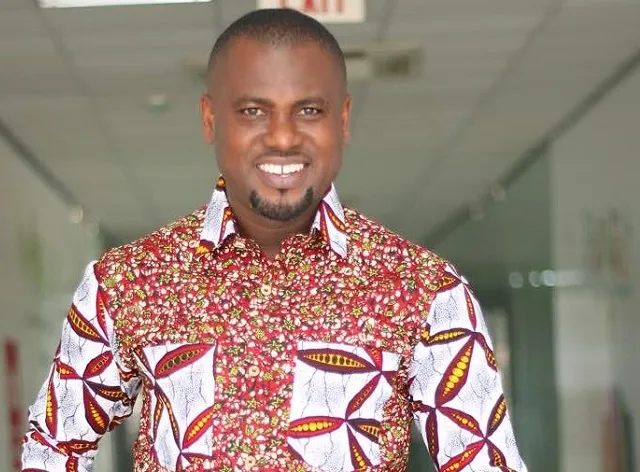 Abeiku Santana, a well-known radio presenter and tourism ambassador, has called for people to be mindful of their actions when it comes to both celebrating life and mourning the deceased.
Through an Instagram video, Abeiku Santana expressed his belief that the act of not wishing someone a happy birthday but attending their funeral is akin to engaging in witchcraft.
In his words, "When someone is celebrating their birthday, and you don't wish them when they die, don't go to their funeral, you are witches.
According to Santana, funerals have transformed into social gatherings where individuals attend not to mourn, but rather to indulge in eating and revelry.
"Today, funerals have become a party, and you will see people sitting at funerals, and they are laughing and eating and having fun. Witchcraft is destroying the country. When you talk about it, they will tell you it's the 'Celebration of Life'.
"When the person was alive, you didn't celebrate them, but then when they died, you are celebrating them. What are you celebrating now that they are dead?" he asked.
He also argued that people are not showing enough respect for the dead or the living.
He went on to say, "Let the dead bury the dead, and I remind you, when someone is celebrating their birthday, and you fail to wish them when they die, don't go to their funeral. You are witches."
As a radio presenter, Abeiku Santana is renowned for his candid and occasionally controversial viewpoints.
However, his recent remarks have resonated with numerous Ghanaians, who share the sentiment that the culture of celebrating death has reached an excessive extent.
NKONKONSA.com