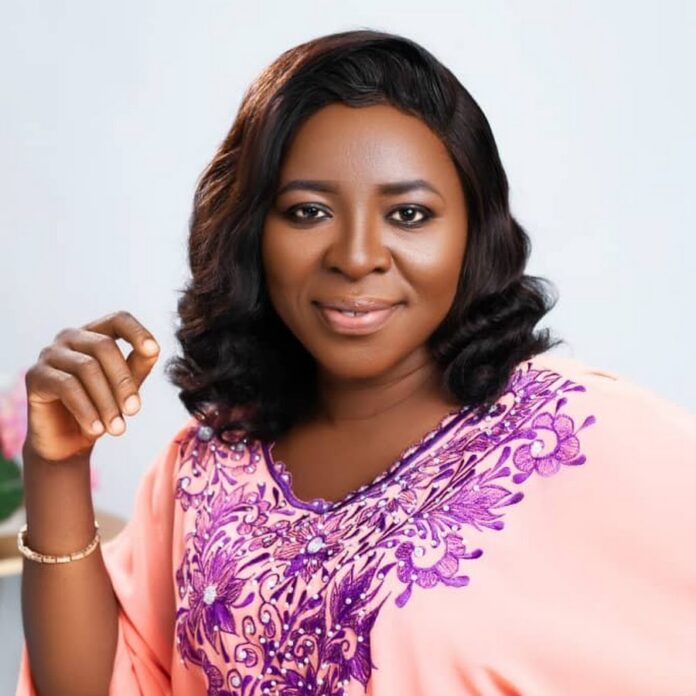 Gospel musician, Lady Ophelia, has said she is awaiting the face of God before beginning a relationship.
Lady Ophelia admitted to being single but not yet ready to date on Rainbow Radio 87.5FM.
Lady Ophelia stated that she was waiting on God and would date when the time was right and that it was not the proper time for her to date.
She's quoted as saying, "I am single but not searching. I am not searching. I am just praying. I know at the right time I will meet the right person".
When asked if it was the right time for her to date, she said "it is, but God has an appointed time for whatever he does. I don't have any specific place where I want to locate that person. I look to God, and whatever way he wants to bring it," I will accept it".