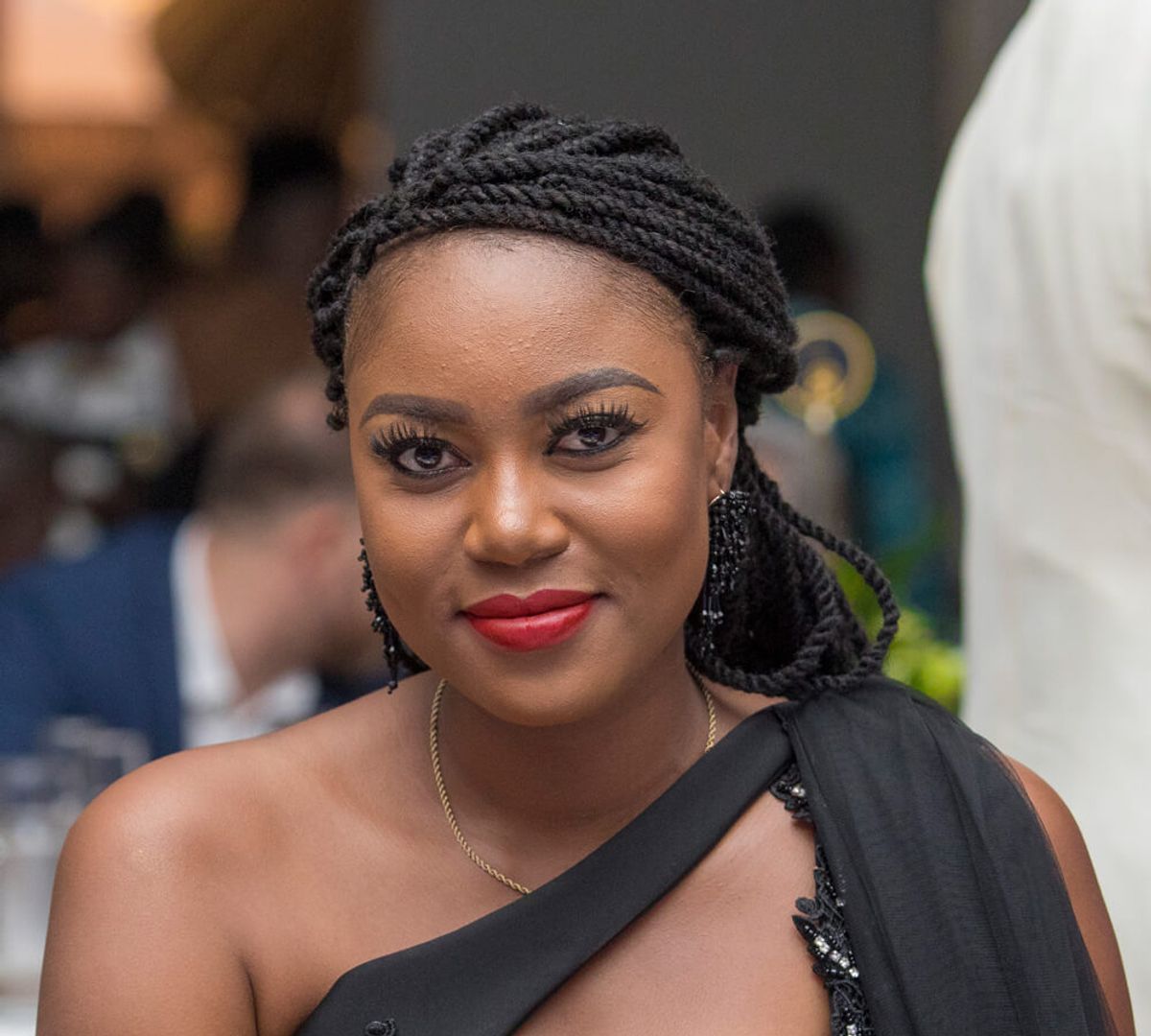 Ghanaian actress cum producer Yvonne Nelson says it is better to have children with a friend than with someone you have fallen in love with.
Speaking with Andy Dosty, Yvonne stated that love is a distraction when it is involved in raising a child. She cited that parents fight on social media to the detriment of their children's future because of the love they share.
"I feel like when you want to have a kid, it should even be with somebody you are not in love with. The minute the so-called husband you love so much goes and cheats (and they will do it), you catch feelings, you go mad and all of that.
I've realized that people catch feelings… they fight on social media, they do all crazy sorts because they are in love."