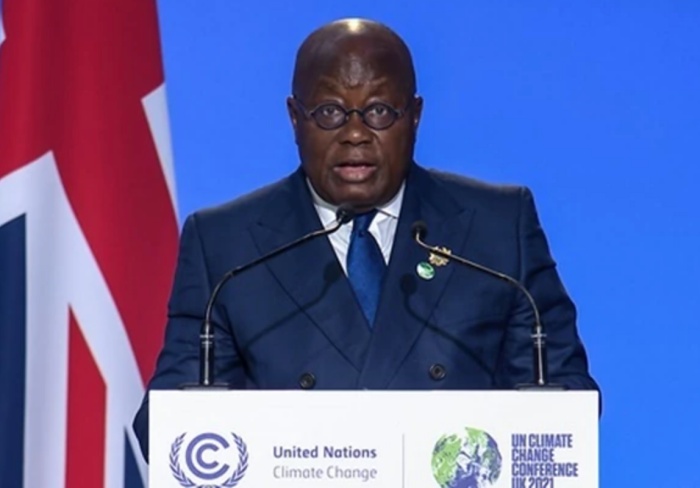 President Nana Akufo-Addo has backed efforts to update Ghana's 30-year-old 1992 constitution.
He believes that despite democratic victories and decades of stability, the country's rules must be enforced and that any loopholes must be closed.
Despite democratic triumphs and decades of stability, he thinks the country's regulations must be followed and loopholes fixed.
President Akufo-Addo said Ghanaians should be receptive to constitutional changes.
"This year Ghana celebrates the Referendum and its democratic legacy. I really encourage all Ghanaians to agree. Remember that the Constitution is a living document that may be changed to address current and future needs."
Ghana's 1992 constitution has survived the test of time. The Constitution Review Commission was created in January 2010 to consult Ghanaians on the 1992 Constitution and possible modifications.
The Commission also had to produce a measure to amend the Constitution. Years later, some experts argue the study still contains faults that need to be fixed.
Many believe Ghana blew an opportunity to explore it, despite the Commission's efforts.
President Nana Akufo-Addo believes Ghana made the best option in adopting democracy 30 years ago.