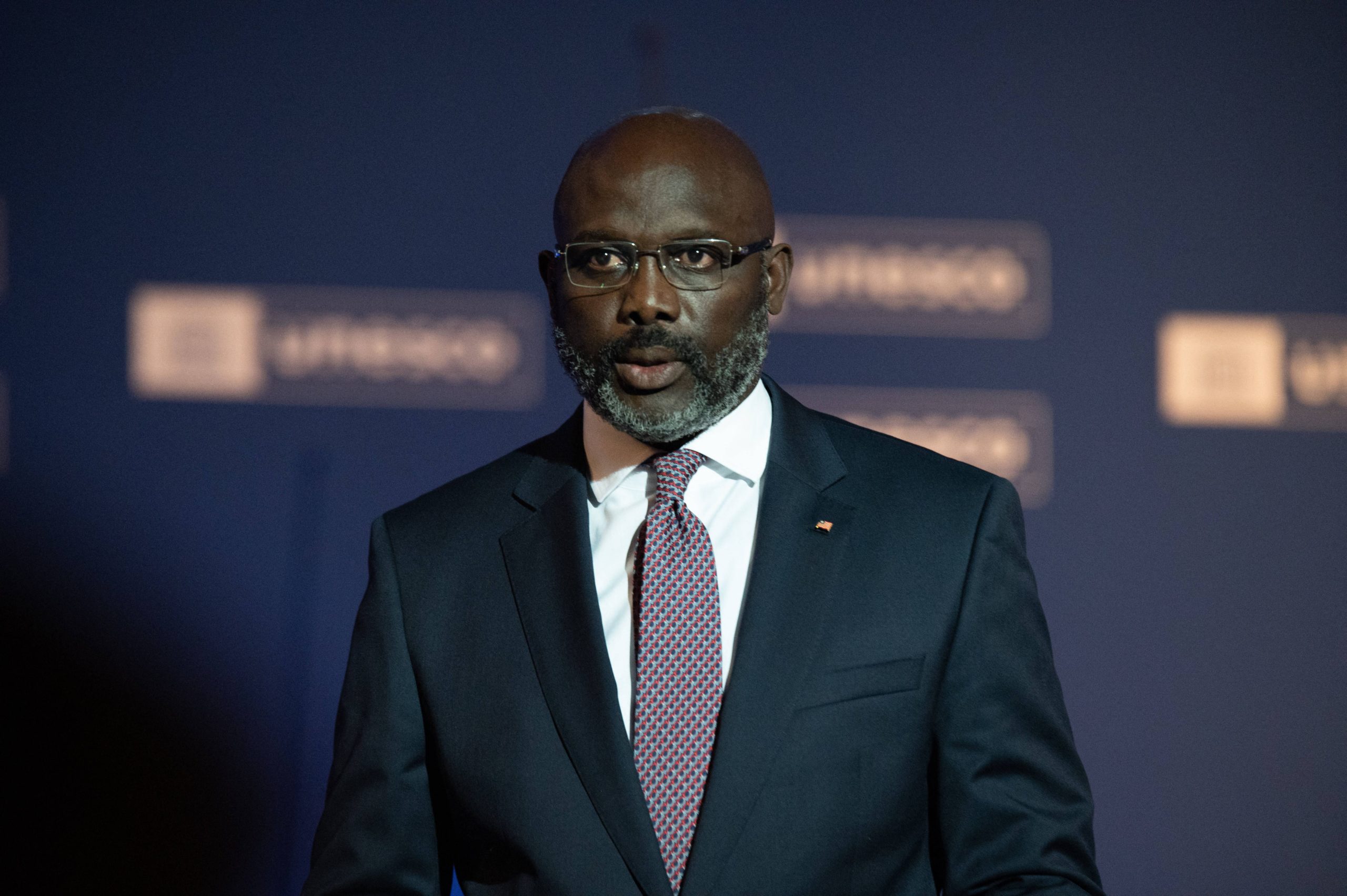 Liberian President George Weah has conceded defeat after nearly complete provisional results showed challenger Joseph Boakai won this week's runoff election
 Liberian President George Weah conceded defeat late Friday after provisional results from this week's runoff vote showed challenger Joseph Boakai beating him by just over a percentage point.
Elections officials said that with 99.58% of ballots counted from Tuesday's election, Boakai was in the lead, with 50.89% to Weah's 49.11%. The results were a dramatic reversal from the election six years ago when Weah easily beat Boakai in the second round.
"The Liberian people have spoken and we have heard their voice," Weah said in an address to the nation, adding that Boakai "is in a lead that we cannot surpass."
"I urge you to follow my example and accept the result of the elections," he said, adding that "our time will come again" in 2029.
The concession speech given even before official results were announced in Liberia comes at a time when there have been growing concerns about the decline of democracy in West Africa. The region has seen a spate of military coups over the last several years, including one earlier this year carried out in Gabon in the aftermath of a presidential election.
NKONKONSA.com