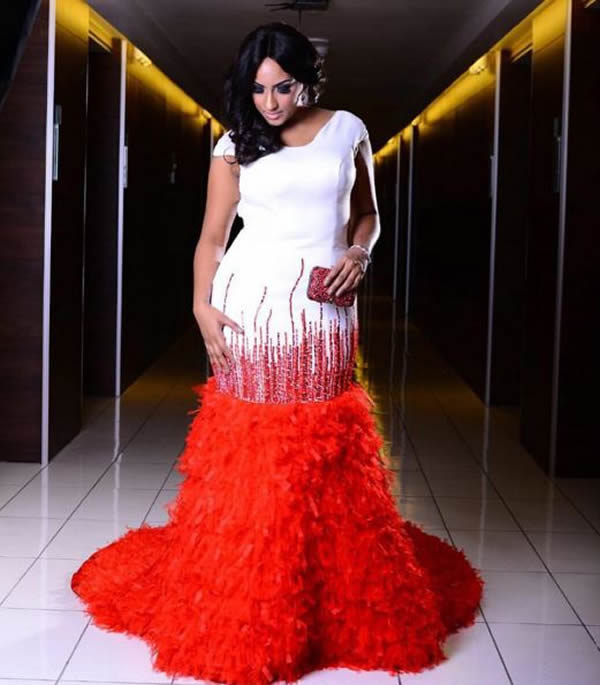 Actress Juliet Ibrahim said she is not getting married anytime soon, just forget it. She is not thinking of marriage now. Right now, her focus is business and her child.
The "Shattered Romance" actress disclosed this in a recent interview.
"It is interesting you ask about wedding bells. I have always said that my focus at this point is my son and business. Creating a balance between being a successful business woman and a good mother is a lot to handle and that is my focus." She said
"The biggest misconception about me would be that people think everything comes easy for me. They feel the outcome looks easier than the process and that is alright," she added
On why she was chosen as a Glo brand ambassador, she said, "I believe the timing is right. For Globacom and Juliet Ibrahim brand, there are values that we can capitalise on by working together.
I am grateful to them for buying into what I have been building for a while and giving me an opportunity to represent their brand image in a positive light. I am looking forward to great things to come out of this."
On what she has been up to recently, she said, "I've been busy working and tending to new ventures along with constant re-organising of some of the brands I recently put out into the market place such as my cosmetics line. I have been quite busy but I am fortunate to be in this position where I am living my dreams."