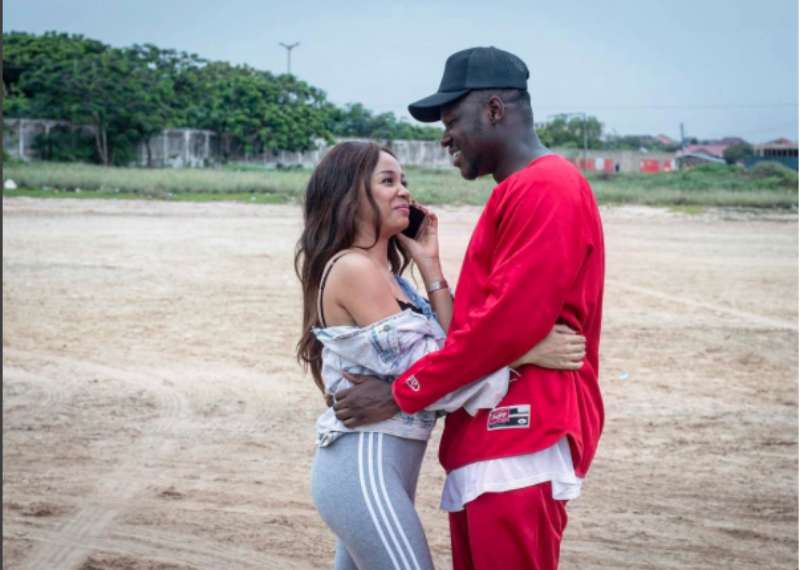 Singer/Model Deborah Vanessa aka Sister Derby has said that in her life she naturally attracts young people and not older men.
According to the 'Uncle Obama' hitmaker, she does not go out looking for young men to date her but by her nature, she is attracted to young guys.
She indicated that most people see her to be very young adding that her fiancé, Medikal thought he was twenty two years old when they met.
When asked if she will tie the knot with Medikal, she said "it's not a priority".
"I would want to spend the rest of my life with him but whether there is paper signing or not it does not bother me," she added.