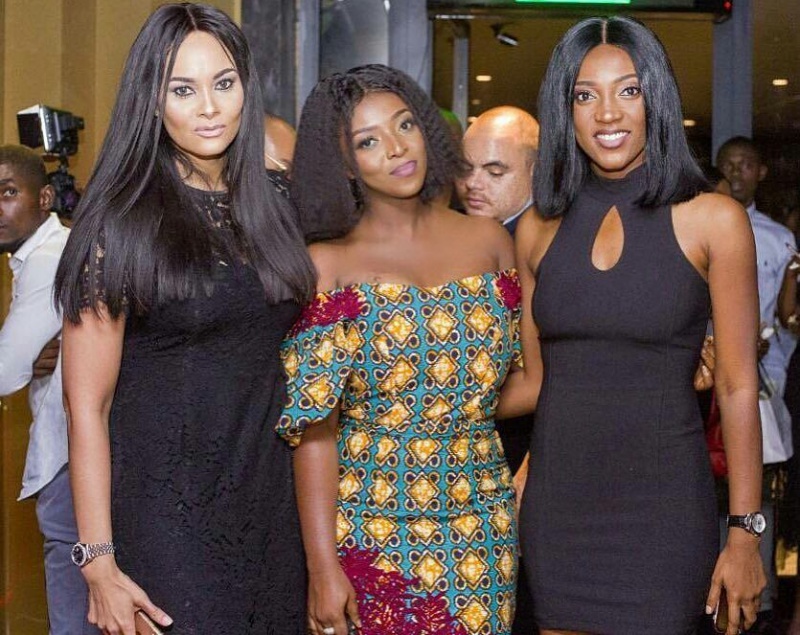 We are excited to announce a new dawn of the 25th Miss Universe Ghana competition in commemoration of Ghana at 60 has been scheduled for 2nd September 2017 in Accra.
Event organizers, MALZ Promotions, under the directorship of Miss Universe Ghana National Director, Mrs Menaye Donkor Muntari, stated at the press launch on June 8th, 2017 that preparations are underway for an elaborate and exciting event.
Applications are being accepted now for review by a panel. The application process is simple. Prospective applicants must complete and submit the entry form on the official Miss Universe Ghana Pageant website www.missuniverseghanaorg.com.
Applications are open to Ghanaian women living in Ghana and throughout the diaspora between the ages of 18 and 28 years, who will be eligible to compete for the ultimate chance to represent Ghana in the global competition.
The women who compete in the Miss Universe competition must embody the modern, global aspiration for the potential within all women. The Miss Universe Ghana team believe that this is what true beauty personifies.
Miss Universe is an annual international beauty pageant held over a three week period in a selected host country. Each participating country hosts a competition to crown a winner that will then go on to represent her country in the international competition.
"Representing Ghana in the Miss Universe competition is such an important honor for a young woman especially this year as Ghana celebratedit's60yearof independence. The Miss Universe competition provides
a platform to showcase to the world the best of Ghana- our beauty, style, fashion, culture,and brilliance,".
says Mrs. Muntari, an entrepreneur and philanthropist who won the Miss Universe Ghana title in 2004 and went on to represent Ghana at Miss Universe in Quito, Ecuador.
"The Miss Universe Ghana 2017, which has coincided with Ghana at 60 will truly be a celebration of Ghana! We are excited to showcase history, art, music, textiles, and fashion from all regions of the country. Additionally the
questions we ask contestants will be relevant to issues and their solutions related to the country. I have waited over 12 years for this opportunity to produce Miss Universe Ghana and I aim to utilize my network and resources for an unforgettable event and celebration of Ghana," adds Menaye Donkor.
Website: www.missuniverseghanaorg.com
Instagram: @missuniverseghanaorg
Twitter: @missGhuniverse
Facebook: @missuniverseghanaorg.