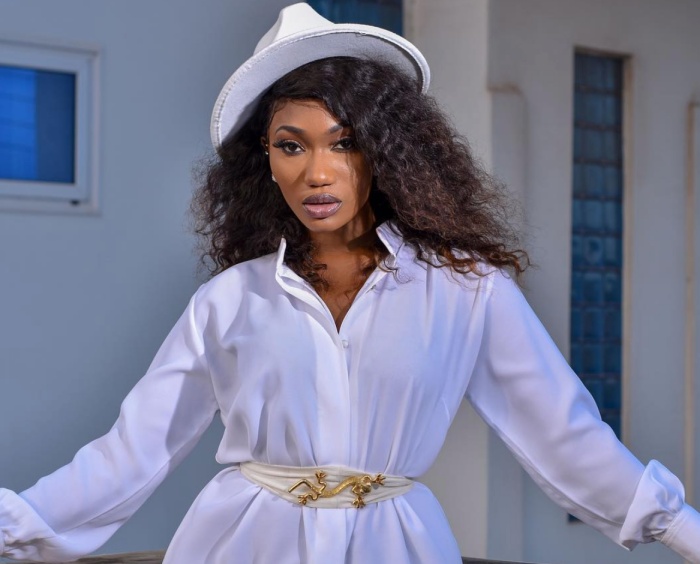 Award-winning Ghanaian musician, Wendy Shay has clapped back at cybernauts who are condemning Ghanaian musicians for failing to show up for the 3Music Awards, noting that even Grammy winners did not show up, so they should give them time to consider.
Some Ghanaian musicians were slammed for missing the recently held 3Music Awards, which she never addressed, but the Grammys allowed her an opportunity to do so when a few artists failed to show up.
Wendy Say reacted to this by tweeting that 80% of Grammy winners didn't turn up, and even Grammy artists aren't represented, and they're being chastised for not attending the 3Music Awards, urging people to give them some time to consider.
Artists failing to attend an award ceremony is common. However, in the case of Ghanaian artists, it has been the custom that only those who have received an award should go, which is not the case.
We have no clue why Wendy Shay didn't show up, but she should be entitled to consider that not representing at 3Music shows she wasn't thrilled with the critiques, and we hope she changes her mind.