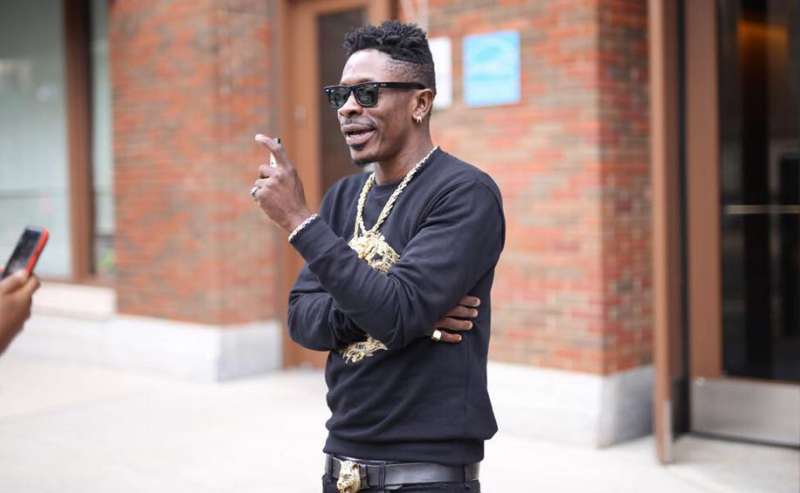 Ghana's Dancehall King, Shatta Wale believes that his followers are more the supporters of any political part in Ghana.
The "Taking Over" hitmaker said his fans are bigger than any political party in Ghana currently, including the rulling New Patroitic Party(NPP) and the opposition National Democratic Congress (NDC).
According to the musician who seem to have more enemies in the music industry, he is cut out to encourage the youth to be serious about their lives and make themselves proud and that is what he will continue to do in his life time.
Shatta Wale, is once again in the news after being hurled with stones by fans at concert held in Shukura, Accra.
In a post on Facebbok, the 'enter the net' hitmaker said "Am just used to the lies and fake people ,my fans alone are bigger than any political party in Ghana..The youth in this country must get rich and i will help to awaken the serious ones..#champioooooooon".