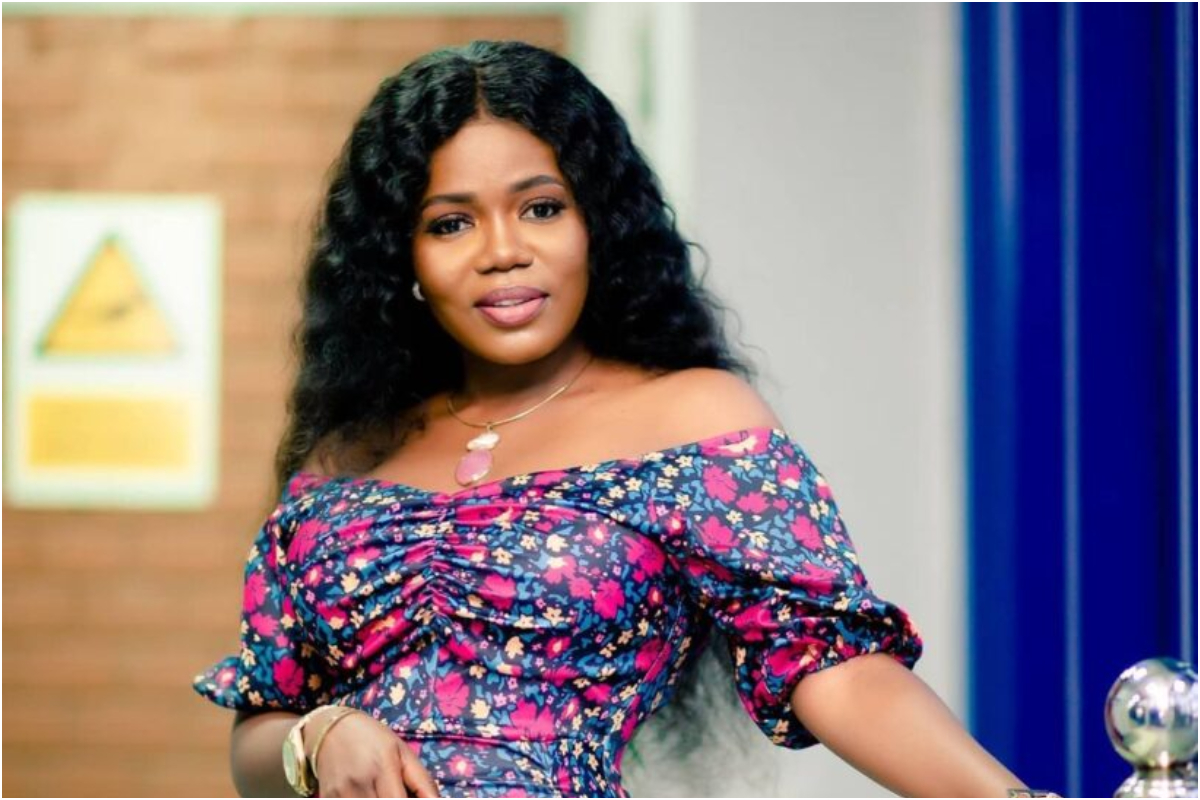 This time, singer and entrepreneur Mzbel isn't going to take a seat and let her ex-bestie Afia Schwarzenegger run over her as they spar on social media.
Mzbel claims that unlike Afia Schwarzenegger, who gives everyone access to her body and, more importantly, sleeps with her, her body is not inexpensive.
In a video in which she vented her rage, she said that her "private part" is pricey and difficult to obtain, much like a Canadian visa, and added that you will pay and spend money but not be allowed entry.
She went on to say that while one might approach connection men and other men in an effort to get into her pants, she would spend the interested party's money while still denying them the opportunity, causing them to eventually lose interest and leave.
Watch the video below;
View this post on Instagram
NKONKONSA.com