Sexy songstress,Itz Tiffany born Tiffany Owusu Hayden has rubbished rumours that she has toned or bleached her skin.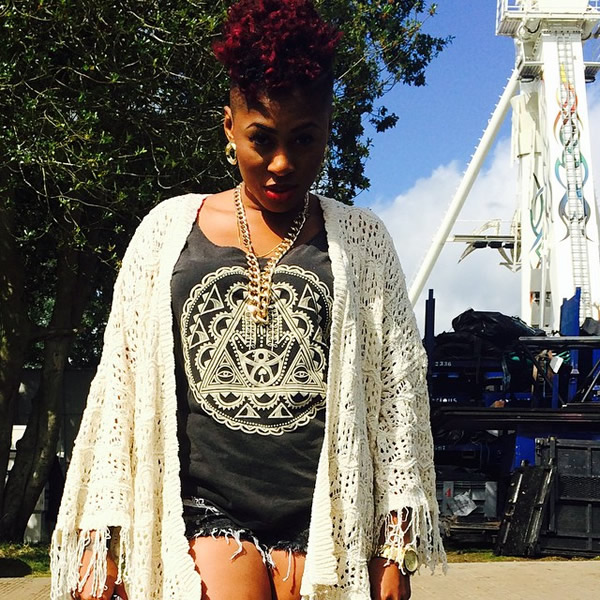 The Spanner rapper said in an interview with Deloris Frimpong Manso on The Delay Show that she has never applied any chemical or taken any milk to tone or brighten her complexion.
In cosmetics, skin toner or simply toner refers to a lotion or wash designed to cleanse the skin and shrink the appearance of pores, usually used on the face and bleaching refers to a number of chemicals which remove color, whiten or disinfect, often by oxidation.
"I have not drunk any milk or toned my skin; this is just the way I am. If I had, you would realize that my knuckles would be black and different from my skin", She said
"My skin colour is all natural,"
Tiffany released her first single in 2006 and appeared on a number of tracks featuring Castro, Jayso, and Sarkodie.
In 2012, she released the single "Fake London Boy," as well as an EP, Press Play, with featured the likes of Copta and Mugeez of R2Bees.
A year later, she was featured on Fuse ODG's single "Azonto," a Top 30 hit in the U.K.
Source: Livefmghana.com