Talented actress Nana Ama Mcbrown and her husband, Maxwell Mensah have welcomed their first child in far away Canada.
Speaking exclusively to Nkonkonsa.com, the beautiful screen goddess who is over excited and full of praise to almighty God, revealed that she gave birth to bouncy baby girl in the early hours of Thursday March 7, 2019.
Nana Ama has assured her friends, family and her fans that both her and the baby are in good health.  "Glory be to God, it is a baby girl and we are both strong and happy. We thank God. He makes things beautiful in his own time", McBrown stated.
The "madam mock" actress gave birth today in a plush hospital in Canada where she has been living for some months now in preparation for the coming of the baby. Her husband Maxwell Mensah who was in Ghana, flew out of Ghana to Canada on Sunday March 3, 2018 and he was right beside his wife when their cute baby girl arrived.
Nana shared the good news with her followers on social media this morning by sharing a beautiful picture of her baby bump with these emotional words:
"I've had many tears and sorrows
I've had questions for tomorrow
There've been times I felt so all alone
But in my lonely hours
Yes, those precious lonely hours
God let me know that I was His own
I thank God for the Mountains, the Storms, the Valleys, the Ridicules, through it all I learned to trust in Him and God has given me Blessed Consolation. This is what faith In God could do. Believe In HIM For Your TESTIMONY #MYTESTIMONY IS HERE
#ThankYouGod
#InHisTime
#InHisTime 
#InHisTime 
#InHisHands 
#MrsMensah
#ThursdayBornRock" 
See more photos below: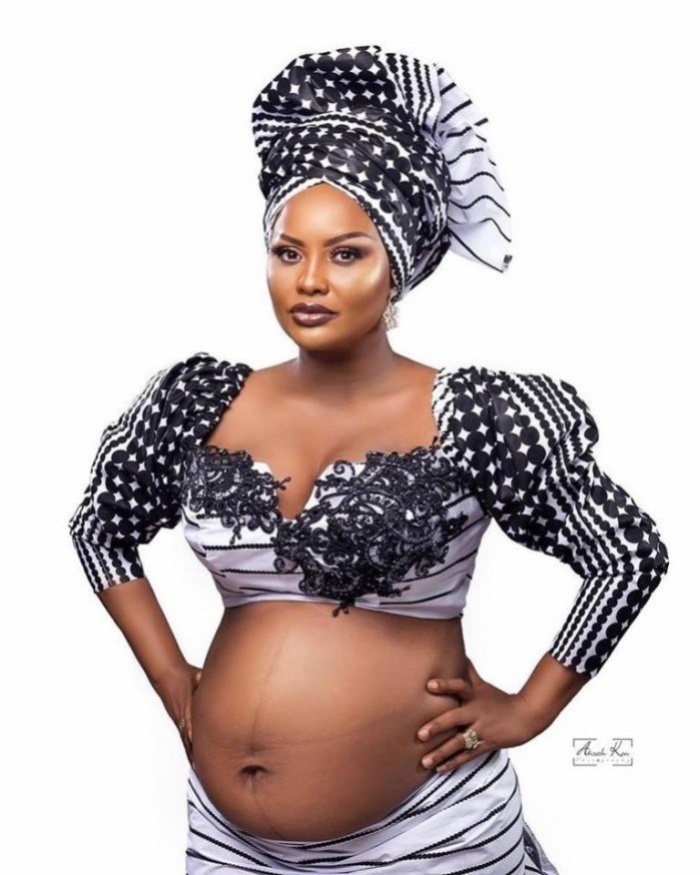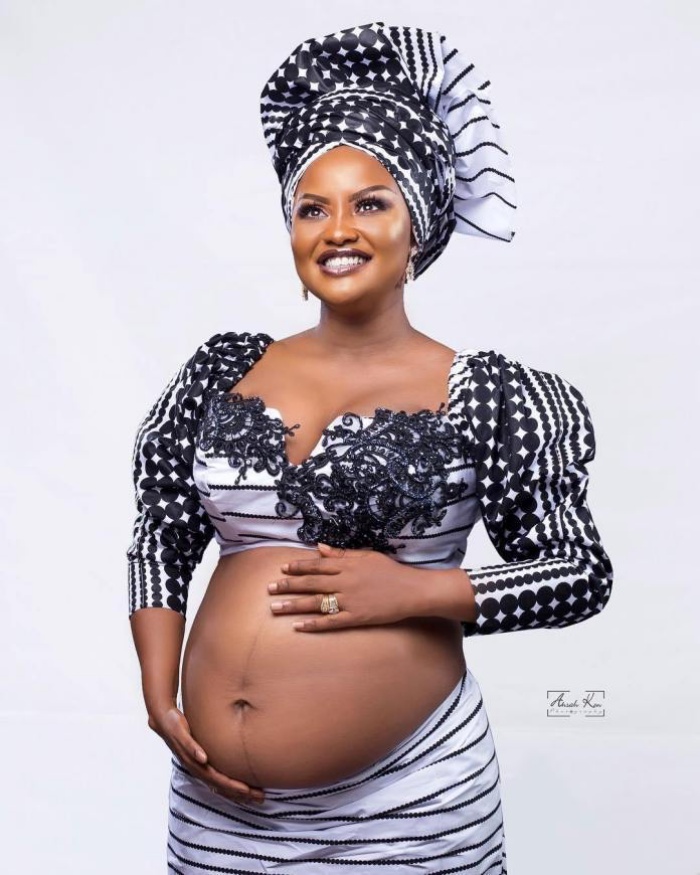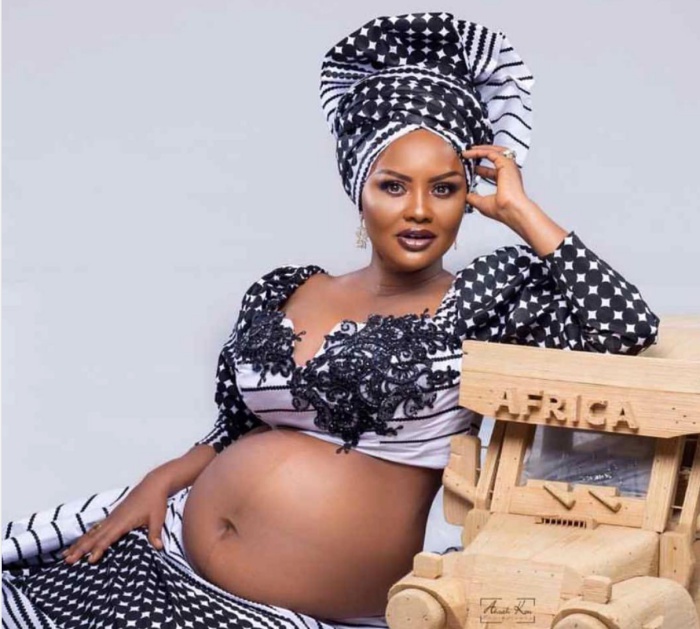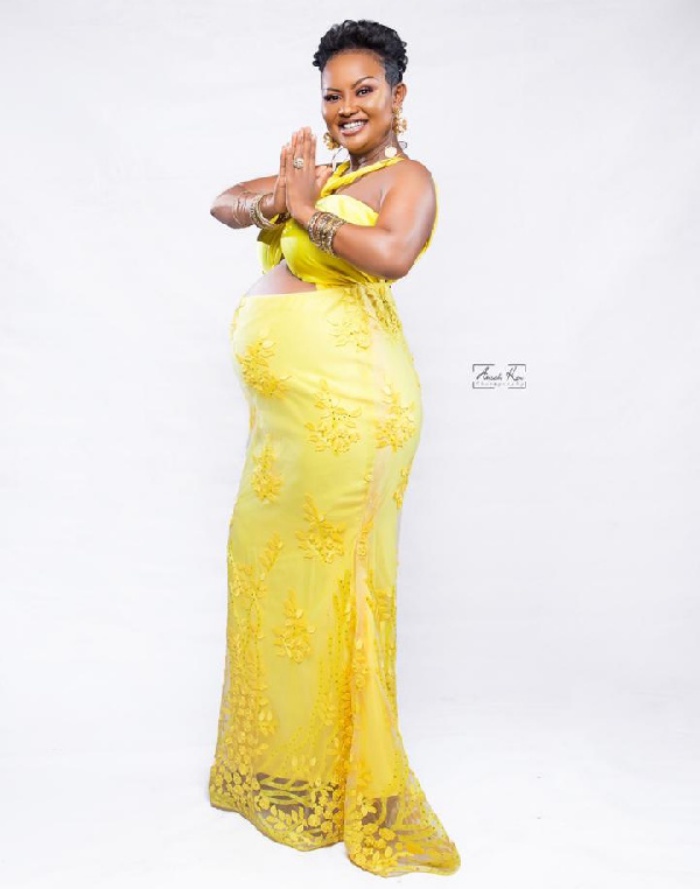 Source: NKONKONSA.com