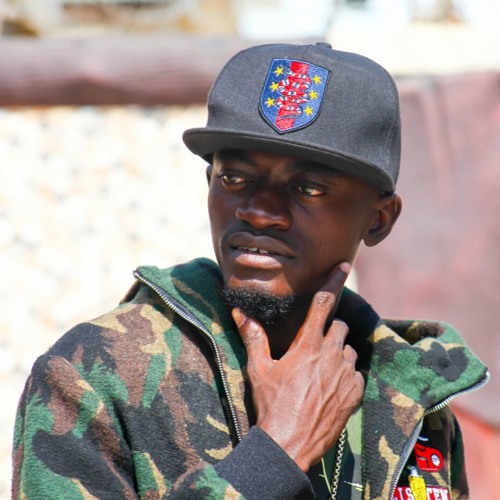 Actor, musician, and businessman Kwadwo Nkansah Lilwin has urged the government to shut down TV stations that promote fraud and occultism.
The actor discussed the effects of some of the uncontrolled content by the television networks on different decoders in a lengthy video that was uploaded to his Instagram page.
He finds it extremely alarming that the authorities don't appear to be concerned about the current trend.
The timing of Lilwin's calls coincides with a growing worry among Ghanaians about the impact of unrestricted TV content on the moral fabric of society.
"Our future is bleak if we don't make frantic efforts to clamp down on some of the content by the television networks. The content on most of these decoders is an eye saw. How do we sit back and watch television stations boldly advertise fraud in the case of doubling money etc?" he asked.
Watch the video below.
View this post on Instagram

Source:NKONKONSA.com