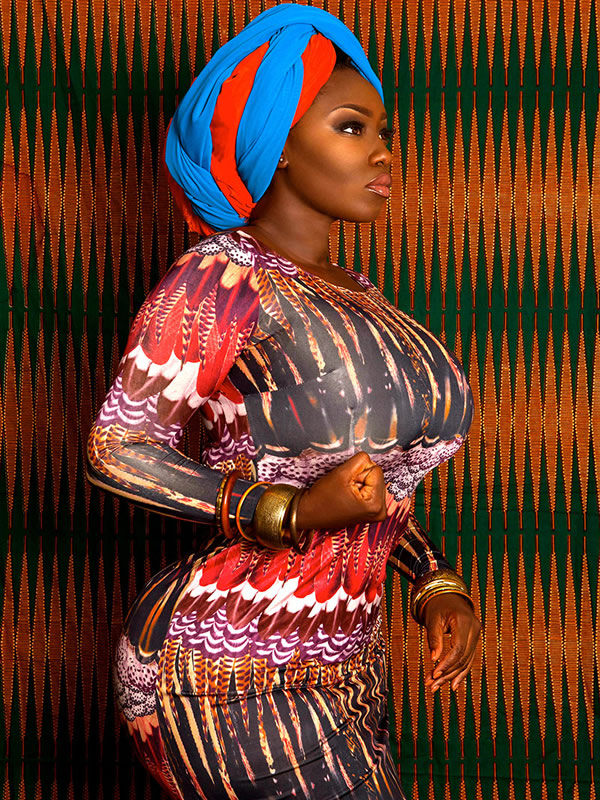 British Ghanaian Peace Hyde, founder of multiple award winning education not for profit, Aim Higher Africa and Forbes Africa Correspondent has joined forces with Barclays to ignite the entrepreneurial spirit in young people to curb youth unemployment by launching the Aim Higher Africa Ignite edutainment series.
Peace Hyde started the not for profit organization when she first relocated to Africa after a career in education spanning 6 years during which she taught Chemistry, Biology and Psychics and rapidly rose to the level of senior management.
"The critical ingredient is getting up and doing something, no matter what, it's as simple as that. A lot of young people have ideas, but there are few who decide to do something about them now. Not tomorrow. Not next week. But today. The true entrepreneur is a doer, not a dreamer and that is what all these amazing entrepreneurs featured in The Ignite Series have proven. At such a challenging time where youth unemployment is at an all time high, we need to show our bright young minds that they have the power to do more", says Peace Hyde.
The Aim Higher Africa Ignite series is an edutainment series profiling some of Africa's leading entrepreneurs across the continent from different industries who share on key moments in their entrepreneurial path that led to their remarkable journey to success. Over the past three years, the organization has been engaging entrepreneurs across the continent to learn and develop as entrepreneurs by offering invaluable connections to like-minded peers, provide access to investors, mentorship and financial literacy workshops.
Peace Hyde who also specialises in creating and implementing educational systems, policies and best practice with international schools across Africa, is launching the Ignite series to serve as a catalyst of growth for all levels of the entrepreneurial experience. Since its inception the organization has created over 300 small businesses in West Africa and with its new web series in partnership with financial giant Barclays Bank, Aim Higher Africa seeks to Educate, Inspire and Empower a generation of young leaders to transform their passion into business.
In an interview with Pulse Ghana, Peace Hyde shares on the vision behind The Ignite Series and why she believes entrepreneurship is key to unlocking Africa's untapped human capital.