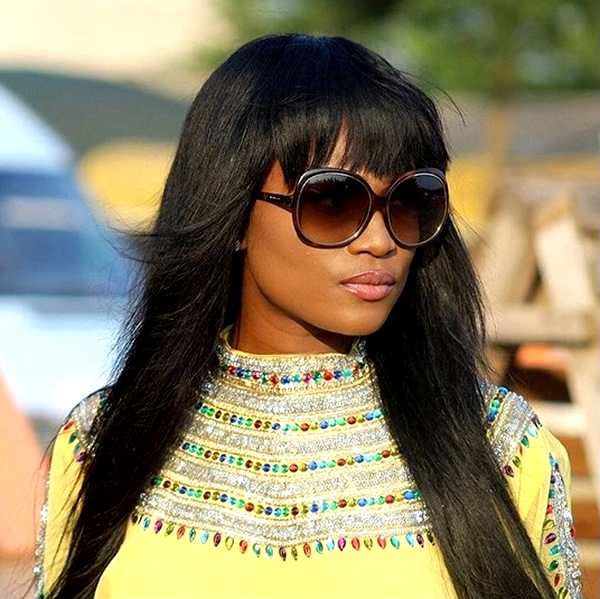 Actor Prince David Osei has expressed his disappointment with how Ghanaians are lambasting actress Christabel Ikeh over the release of naked pictures on her Instagram page.
The "Last Night" actor who is currently based in America is not happy about how people are judging, rejoying and glorifying over Christabel's nude pictures without considering the fact that something may be wrong with her.
Prince David has expressed shock as to how Ghanaians are spreading the nude photos of his colleague Christable Ekeh on social media platforms, instead of praying for her or sympathy with her situation.
The actor has pleaded with well-wishers to go on their knees and remember the actress in prayers because it is clear from the several nude pictures that all is not well with her. In an Instagram video posted on Tuesday evening, the actor who is currently in United States of America rebuked all who are happy about Miss Ekeh's issue.
"It saddens my heart when I see people glorifying others downfall, demise, shame and struggling. I'm not happy with people circulating Christabel's nude photos on social media. You don't know what she is going through. Whether it is someone who has hacked her account or she is doing it herself, we cannot say.
You can tell all is not going on well with the sister so rather than circulating her pictures and insulting her, why don't we pray for her?" worried David Osei said in the minute instagram video.
Watch Prince David lamenting in the video below:

Christabel Ekeh Naked Pictures: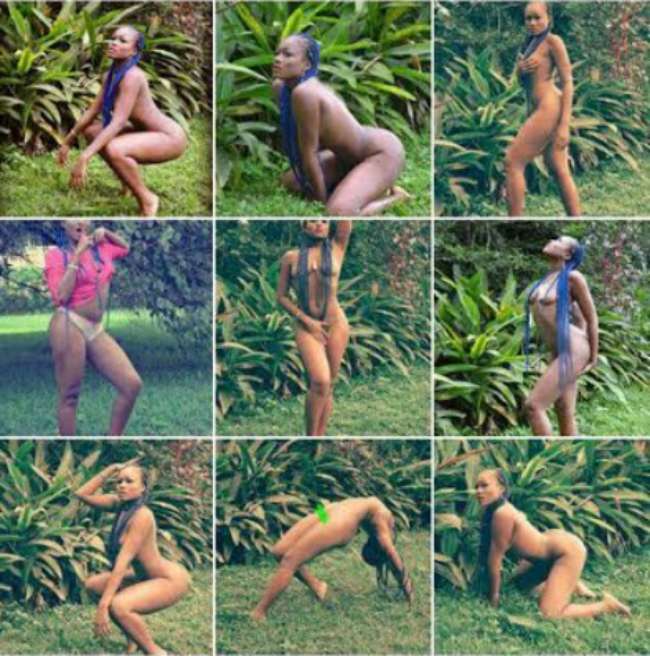 On Friday 7th of July 2017, actress Christabel Ekeh's Instagram page(@christabelekeh) was turned into a porn hub after a full butt photo was posted with an "F" word message.
Series of nudes were posted later on her page (one with her face showing).
Many thought her page was hacked because the absurdity was insane but that assumption is totally wrong, because she has admitted releasing the pictures herself.
Source: NKONKONSA.com