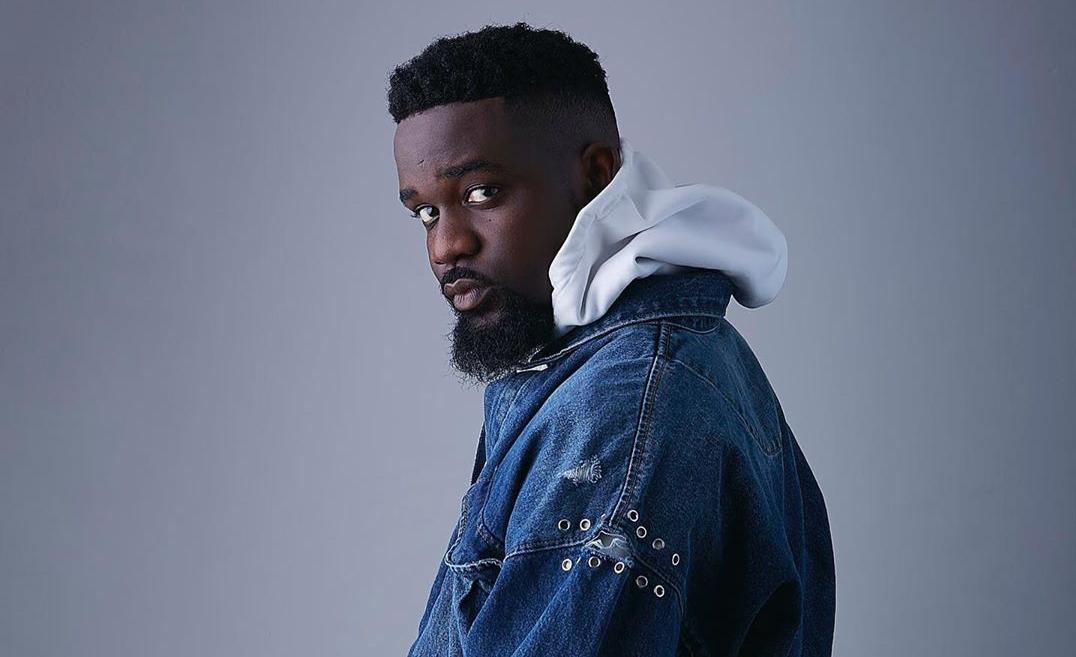 Celebrated Ghanaian rapper and music executive, Sarkodie, has addressed claims that he is stingy and has revealed why most people believe so despite the fact that to him, he is not.
Even if most "Africans" desire to see other people's charitable deeds before assuming they are kind, the CEO of Sarkcess Music claims that his "personality" makes it difficult for him to do that.
He feels as though he is demeaning the recipient when he is being videotaped or pictured while giving.
Despite what most people anticipate of him, he emphasized that he will not be pressured to behave in a manner that he feels is inappropriate.
In a conversation on South African-based podcast, 'PodcastAndChill' with MacG, Sarkodie explained that: "I hate when they have a camera on me and I have to give money to people. To me, it means I do not respect you… That's how I see it."
Watch the video below;
It is disrespectful for me to give you money on camera – Sarkodie.

Video: @podcastwithmacg. pic.twitter.com/RQBSArb9Sm

— Hitz 103.9 FM (@Hitz1039FM) June 22, 2022