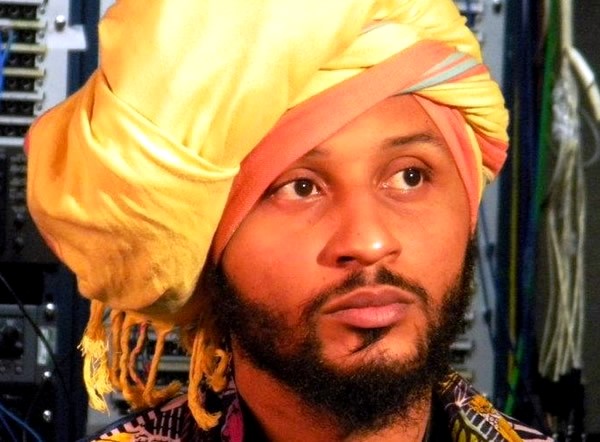 Ghana's afro-gipsy artiste, Wanlov the Kubolor has said he changed the school of his son because the school he was attending taught him how to sing a gospel song.
According to him, schools are meant for teaching colours and numbers and not religion so he could not understand why the school will teach his son some useless song.
The artiste who was speaking in an interview with Accra-based TV Africa said "When my first born, Abonsamposoro came to Ghana for the first time I took him to a school in Accra, before he was admitted I asked the school's authority if they would be teaching him anything on religion whether Christianity, Muslim or tradition, I asked because I don't want him to be preached to on Christianity, it is not needed in school, so just teach him numbers, colours and rainbows".
Wanlov said "a couple of days after his admission he begun to sing a gospel song from school, I immediately took him from that school, I am a bit hesitant in paying my kids school fees because they sing useless songs".
He indicated that religion is a personal decision and should not be taught in school because it is each and every individual's right to choose what to believe in and it should not be forced on anybody.
"Religion is something that is personal and not needed in schools that is how I see it, I don't believe schools should teach about religion they should just teach what they are supposed to."