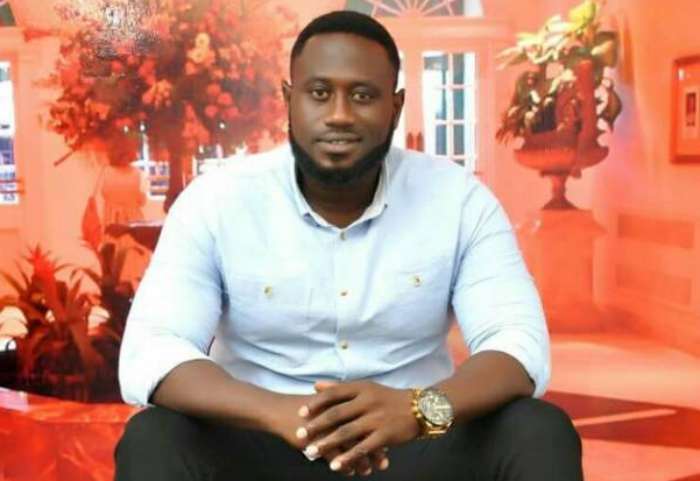 Lawrence Abrokwah, the husband of TV host Valentina Nana Agyeiwaa, popularly known as Afia Schwarzenegger, has finally given his version of the story following the leakage of his wife's amorous affair with another man.
The comedienne was reportedly caught red-handed by her husband engaging in a sexual act with another man, and he recorded the episode on video.
Since the story broke on Wednesday, there have been numerous videos and pictures of Afia almost naked when she was caught by her husband.
In a separate video she is heard begging her husband to forgive her after he threatened to disfigure her face with acid for cheating on him with another man.
The case eventually ended up in court, with both Afia and Abrokwah reporting to court on Friday to give their reports.
Her husband, though, has now broken his silence on the issue and has opened up on his own version of the story. ?Speaking in an exclusive interview with Kofi TV, which was streamed live on Facebook, Abrokwah admitted to personally recording the video but said he knew nothing about its leakage.
According to him, despite everything that had happened, he could never do something as disgraceful as that to his wife.
"Yes, I did record my wife but I will never do such a thing as putting her video in social media," Abrokwah said. ?"Who can prove that I put the leaked video of my wife on my Facebook page? No, I don't know anything about the leaked video. "Yes I recorded the video which Afia has a copy, and I also sent a copy to Afia's father and the police also has a copy so how can I leak it? No."
Watch the full interview below: