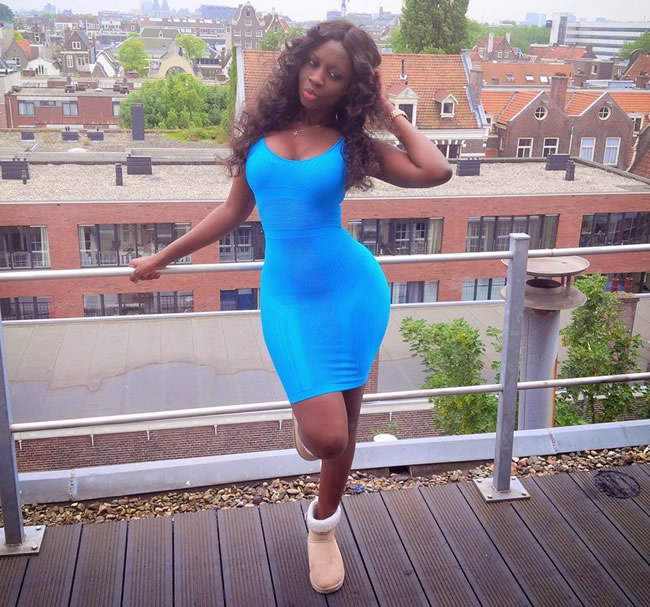 Actress Princess Shyngle has an advice for the young ladies who will do anything for material gains.
The actress who is now the host of a new talk show yet to hit the screens urged young girls to work and be independent instead of trying to fit it and making life look like it is not worth living if you do not have material stuffs.
For her, it is interesting how girls of today are keen on milking guys dry, setting standards that has to do with worldly things be it cars, phones or accessories. She encouraged these ladies to know thy self and stay in their lane.
In a post on Instagram she said;
You won't die if you aren't dating a guy with a car ,if you don't have an iPhone 6 , if you haven't drank Moët , if you haven't been taken to a fancy vacation or if you don't have weave Don't lose yourself while trying to fit in … You will not die if you don't have what they have .. Stay in your lane and be content.