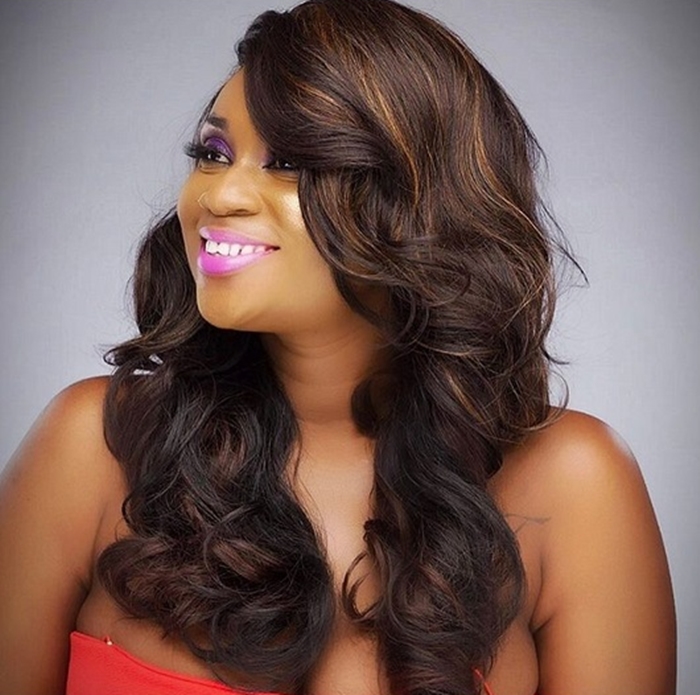 Actress and movie producer, Bibi Bright's vigorous campaign for Nana Akufo-Addo to become President, has finally paid off.
After campaigning for the New Patriotic Party (NPP) ahead of the 2016 general election, outspoken actress Bibi Bright has been named among three persons to form administrators of the Creative Arts Council.
The actress has been appointed Secretary for the council, led by Mark Okreku Mantey, boss of Slip Music.
Hon. Catherine Afeku, Minister for Tourism, Arts and Culture announced at the launch of the council on Wednesday, March 1 that Bibi Bright, Mark Okraku-Mantey together with president Nana Addo's daughter, Gyankroma Akufo-Addo form the Creative Arts Council.
The three-member team, according to the Minister, would select the rest of the Council's members and also set up the right framework for the council.