Ghanaian actress and TV personality, Nana Ama McBrown have fully recovered from her hand injury after she sought medical attention abroad.
A few weeks ago, Nana Ama McBrown revealed how she felt constant pain in her arm after a motor accident she had on the N1 Highway in Accra in the year 2013 which left one of her arms fractured thus needed medical attention.
"Eight years ago I had an accident at Lapaz that if not for God I may not have been alive by now or could have even lost an arm by this time but by the grace of God, doctors in Ghana helped to treat my hand fracture," the actress had explained
Detailing why she needed the surgery in Germany, she said "last year, I slipped and fractured the same hand. Doctors in Ghana have tried their best but I have noticed it hasn't healed how I expected it so I planned that whenever I get a break, I will travel to treat it".
She said although her doctors in Ghana had done everything possible to get her hand to function as before, it still had challenges hence the decision to seek further medical attention abroad.
Fortunately, she's back and looking good as these news photos reveal although she herself is yet to offer any further update about her recovery status.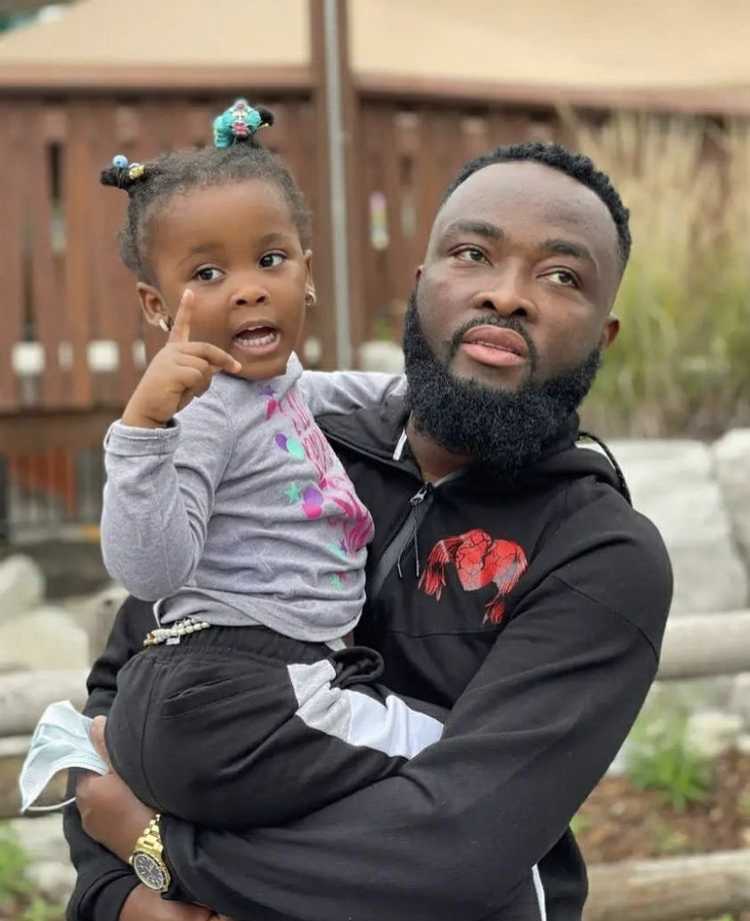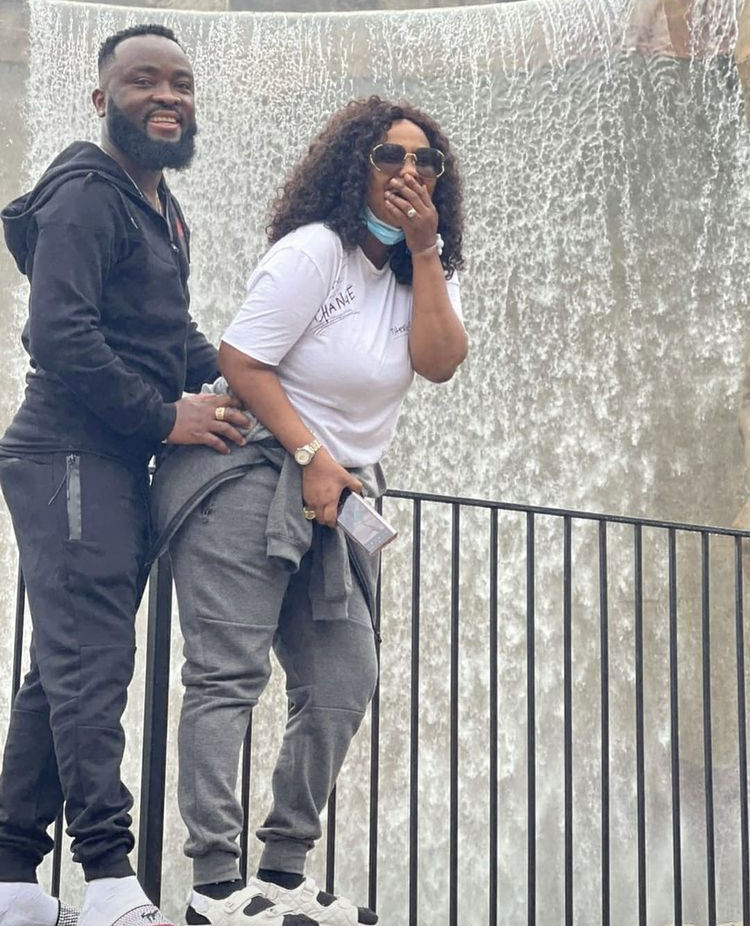 In the same vein, the internet was under the feet of Nana Ama Mcbrown as she commemorated her 44th birthday on August 15.
The TV host and actress has effervescence bubbling all over her, the aura of which transcended to the rest of the social media landscape. Birthdays are special occasions and Nana Ama made sure this day is forever etched in her memory.
The actress posted series of gorgeous photos of herself and we just can't have enough of her. She stunned all the photos and the concept behind the photoshoot came alive, leaving fans gasping for breath.
Taking to the caption, McBrown thanked God for his mercies and acknowledged God's grace in her life as she turned a year older.
She wrote: I HAVE COME TO UNDERSTAND YOUR BLESSINGS I AM IN YOUR BLESSINGS,
LIKE A TREE PLANTED BY THE STREAM
THE WIND WILL Blow THE TUNDER WILL STRÌKE IF I WILL REMAIN POSITIVE
IN LOVING You IN LOVING MY NEIGHBOURĹ
SURELY MY CUP WILL ROUND OVER MY LORD MY YEARS ARE IN YOUR HANDS ALMIGHTY GOD #ITHANKYOU