The inflation in Ghana over the last few weeks has become one of the worst in the world and all citizens are complaining, including celebrities and well-established citizens.
Actress Nikki Somanas is the latest celebrity to lament the high prices of goods and services in the country.
The well-known took to Twitter to announce that 100 grams of tomatoes are now worth a billion cedis. She didn't actually name the initial price before it shot to a billion cedis, but from where she is coming from, it can be deduced that 100 grams were very cheaper.
Ending the post on her verified Twitter page, Nikki Samonas asked whom we have offended to go through this suffering and hardship as a country.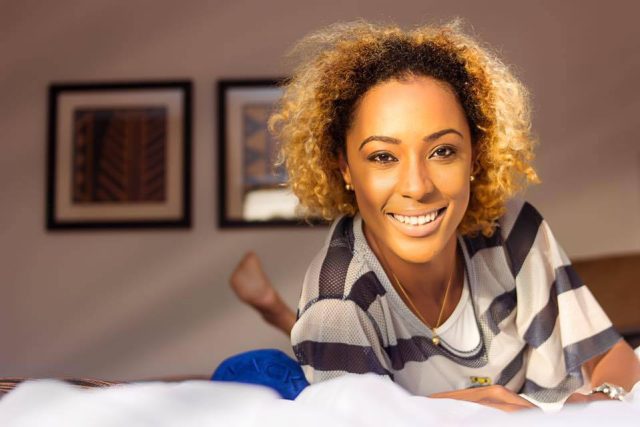 In her own words, she wrote:
"tomatoes at Madina market is 1 billion Ghc per 100gram now. What did we do wrong as a country??"