Edwina is one of the beautiful daughters of President Nana Akufo-Addo while her newlywed husband is the son of GIHOC Distilleries CEO Maxwell Kofi Jumah.
The white wedding came off on Saturday, April 23, 2022. Recall that the traditional wedding of the high-profile duo occurred at the Presidential Villa in the Jubilee House on Saturday, October 9, 2020.
The wedding, albeit top-notch, was held without much buzz and it was only after the videos circulated on social media that people became aware of their new status.
On how his son landed a 'big fish' such as the daughter of the president, Maxwell Kofi Jumah, the Managing Director of GIHOC Distilleries Company Limited told Citi FM months ago that his son told him about the young lady over a year ago.
He said he didn't know she was the daughter of the President until they met later.
"When I got to know it was the President's daughter, I had to look at my son's commitment level to the relationship because this is not something you can go into and leave just like that. I needed to be sure he was into the young lady," he said.
"My son told me that they met in America, and she did not know that I am his father, and he did not know that the President was her father. He said they had known each other for the past four years," he adde
https://www.instagram.com/p/Ccu9yD2o5Ov/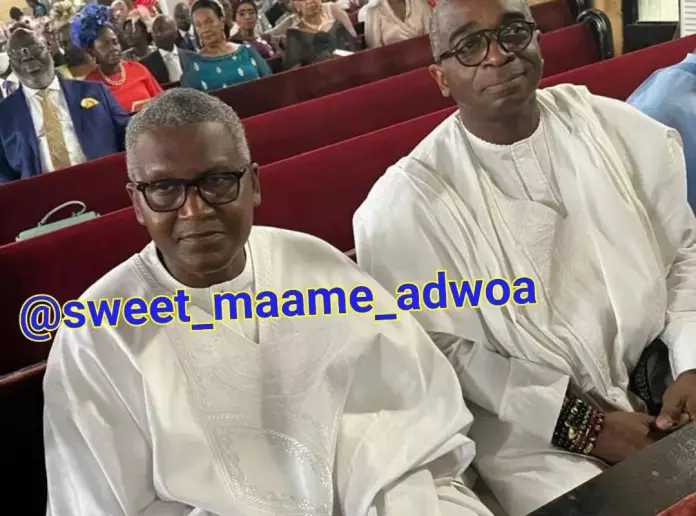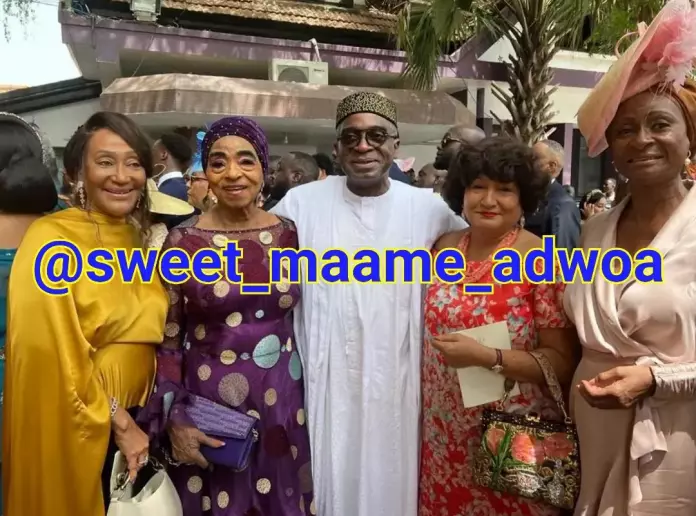 https://www.instagram.com/p/CctOnhUgJ_L/